Posted by Leonard Shemtob on Aug 29, 2023
Ever wonder if you can sneak in that creatine powder on a plane?
Whether you're heading for a vacay or a business trip, maintaining that gym routine is crucial.
And for many, creatine is an essential part of their workout regimen.
Now, let's turn our attention to the main topic.
---
Short Summary:
Comprehensive exploration of flying with creatine supplements.
Key insights on regulations for hand luggage, Ziploc packing, and supplement powder guidelines.
Buy the highest rated creatine supplement!
Related Reads:
---
Can You Bring Creatine on a Plane?
Yes, you can indeed take creatine with you on your flights.
But like every rule in air travel, there's some fine print.
Hand Luggage:
If you're thinking of having your creatine in your hand luggage or carry-on bags, make sure you stick to the "12 oz or 350 ml" rule.
This means that you can bring a container holding up to 12 ounces of creatine powder on a plane in your hand luggage.
Remember the TSA's rule for liquids? Anything more than 3.4 ounces needs to be checked. Luckily, dry creatine powder isn't as stringent, but be smart about it.
Ziploc Bag:
It's a good idea to keep that creatine powder in a clear Ziploc bag. Not only does it save space, but it makes it transparent for the flight attendant or security personnel to see it's just a supplement.
Protein Powders:
Alongside your creatine, if you're planning to bring other protein powders, the same rules apply. Keep them accessible and in clear bags. The more transparent you are, the smoother your security check will be.
---
Creatine in Checked Baggage
Got a bulk package of Creatine HCI by SNS? Best place for it is in your checked luggage. Here's why:
Amount of Creatine: While hand luggage has restrictions, you can put any amount of creatine in your checked bags. So, if you've got a year's supply of Creatine Monohydrate by Bucked Up, toss it in the checked baggage.
Premixed Liquid Creatine: Got your JetMass by GAT premixed? Any liquid more than "12 oz or 350 ml" should ideally be in checked bags. No one likes the mini-heart attack when a flight attendant tells you to toss your favorite supplement.
---
Highest Rated Creatine Supplements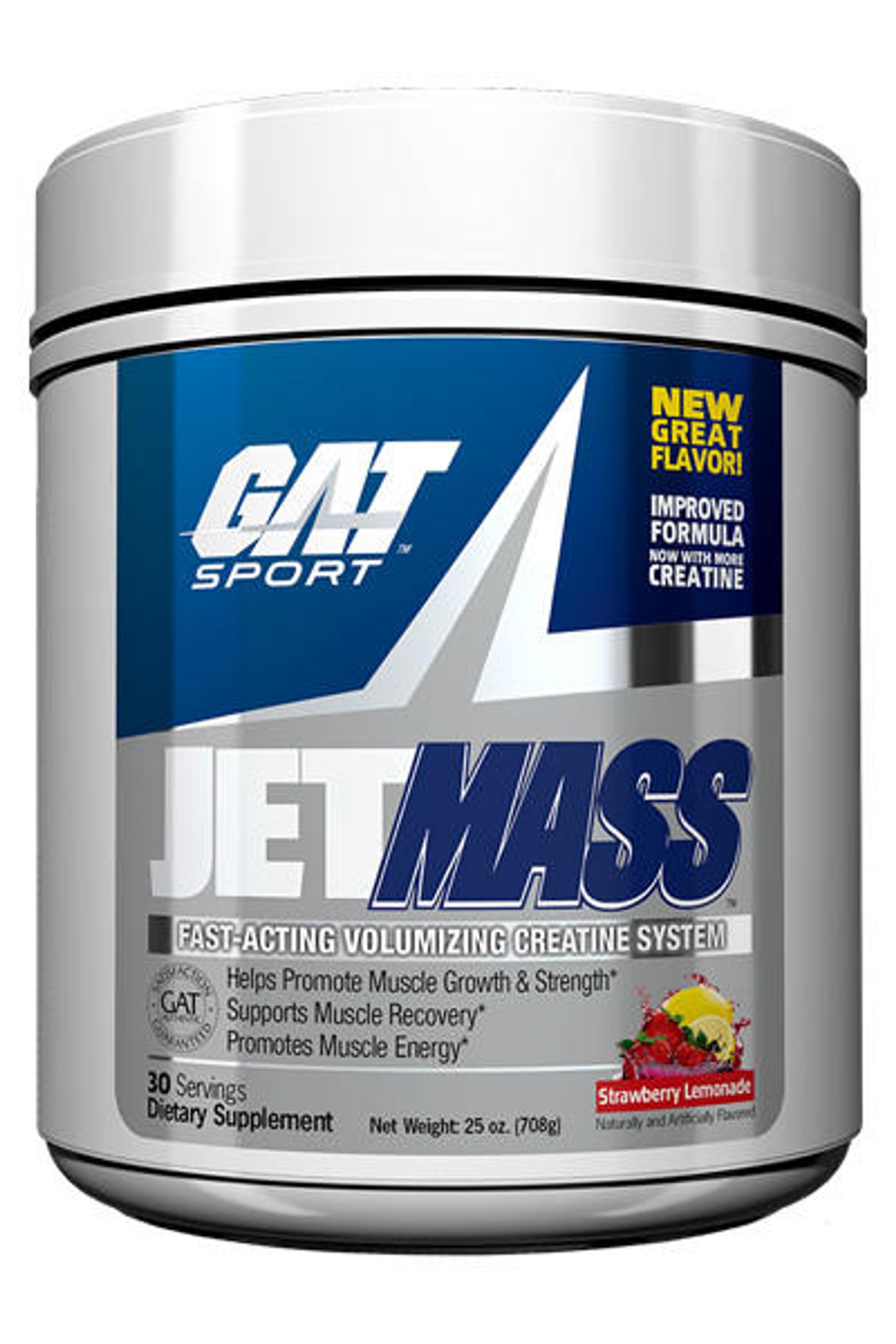 A fast-acting creatine volumizer, perfect for post-workout recovery.
Key Benefits:
Comprehensive intra-workout/post-workout supplement
Combines Creatine along with other highly beneficial muscle supporting ingredients
Increases muscle size and strength
Enhances recovery
Boosts muscle hydration
---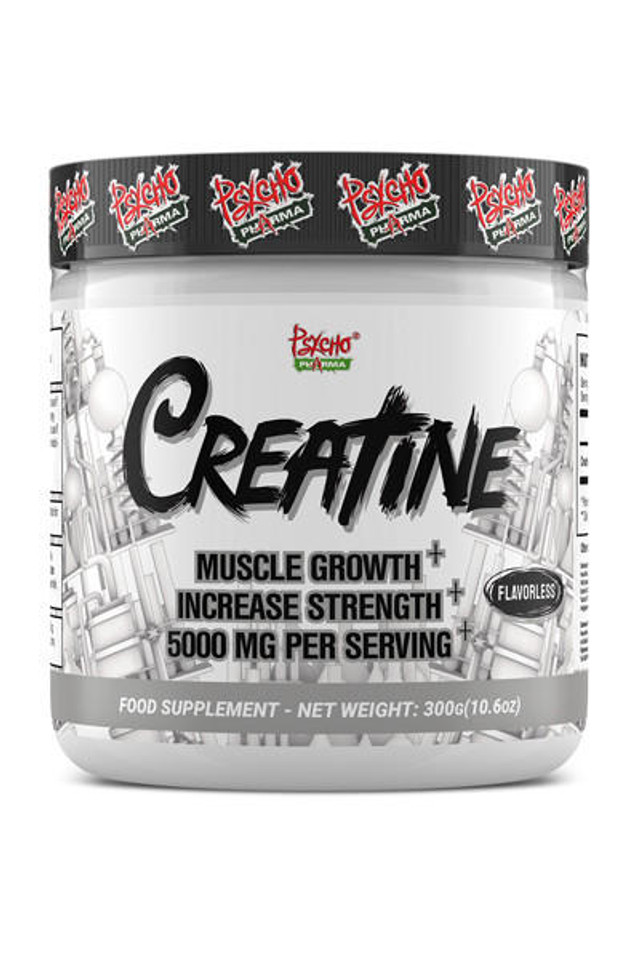 An intense creatine formula designed for serious athletes.
Key Benefits:
Pure Creatine Monohydrate
Enhances athletic performance
Fuels muscle growth
Optimal for endurance activities
---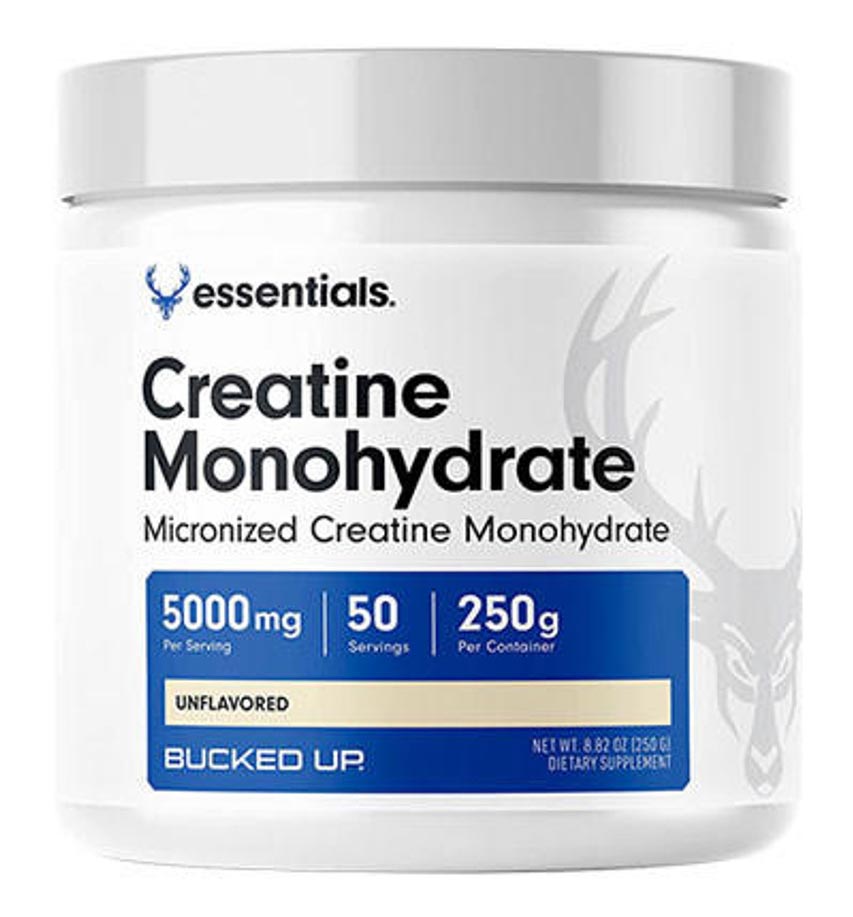 Creatine Monohydrate by Bucked Up
A pure, high-quality form of creatine for consistent results.
Key Benefits:
5g of pure Creatine Monohydrate per serving
Boosts power and strength
Supports muscle energy
No added fillers
---
A hydrochloride version of creatine that provides better solubility and absorption.
Key Benefits:
Faster absorption than other forms of creatine
Reduces bloating
Aids in building lean muscle, improving strength, and accelerating recovery
Efficient dosing
Comes in 2 forms (Powder & Capsules)
---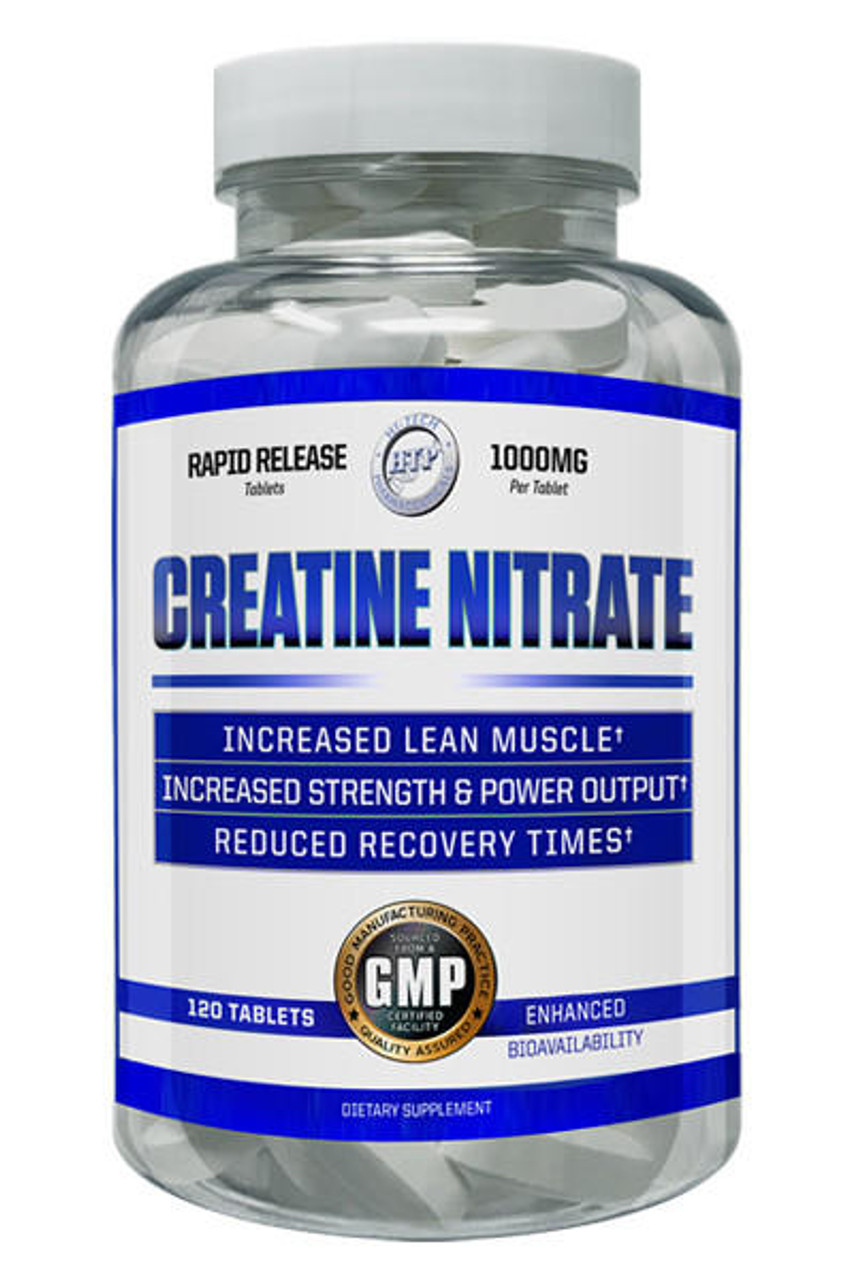 Creatine Nitrate by Hi-Tech Pharmaceuticals
Creatine bonded with nitrate for enhanced pumps and performance.
Key Benefits:
Increases blood flow and oxygen to muscles
Provides explosive power
Boosts muscle hydration
---
To Wrap Things Up
Traveling with creatine on a plane isn't an issue.
Remember, if it's in your carry-on, be transparent and stick to the 12 oz or 350 ml rule.
For those larger containers, you can pack creatine in checked baggage.
And most importantly, be open and communicative.
If a flight attendant or security personnel inquires, explain calmly.
After all, they're just ensuring everyone's safety.
---
Written and Sponsored by Leonard Shemtob
Leonard Shemtob is President of Strong Supplements. Leonard has been in the supplement space for over 20 years, specializing in fitness supplements and nutrition. Leonard has written over 100 articles about supplements and has studied nutrition, supplementation and bodybuilding. Leonard's articles have been published in many top publications around the web. Leonard enjoys weight training, playing basketball and yoga, and also enjoys hiking. In his free time he studies and works on improving himself. His personal blog is www.leonardshemtob.com
FAQs About Traveling With Creatine
Yes, you can bring up to 12 ounces in your carry-on luggage.
Yes, but larger amounts over 12 oz or 350 ml should be packed in checked luggage.
Make sure the container is tightly sealed and preferably cushioned to avoid spills.
Hall, M., Manetta, E., & Tupper, K. (2021). Creatine Supplementation: An Update. Current Sports Medicine Reports, 20(7), 338-344.