Posted by Leonard Shemtob on Apr 26, 2023
The Ultimate Guide to Beachbody Supplements
BeachBody is a term used to describe a body that is attractive, fit, and muscular. It is mostly associated with the people that spend most of their time on the beach. In fact, it is actually a kind of body that can be seen in fitness models or celebrities who are often photographed on the beach. A beachbody is a healthy and fit body both mentally and physically.You want a beachbody? Well we are going to show which supplements to take and how to get one!
Benefits of Having a Beachbody
It improves cardiovascular health
Regular exercise strengthens healthy muscles and improves blood flow. Hence it can reduce the risks of heart disease and improve the health of blood vessels.
Improves muscle growth
Bodyweight exercise can increase muscle strength and tone and promote muscle synthesis. It also helps in removing muscle fatigue and muscle soreness. This can make your daily life tasks easier, like carrying groceries home, preparing your bed, etc.
Enhancement of energy level
Exercise on regular bases can increase your energy level by improving circulation and by increasing certain body hormones.
It reduces the risk of chronic diseases
A balanced diet and regular exercise can help reduce the risk of chronic diseases like obesity, diabetes, and heart disease.
Enhances mental health
It has been shown that exercise performance on regular bases has positive impacts on mental well-being. It improves the growth of new brain cells, and it provides a sense of accomplishment and motivation.
Increase confidence
Having a beachbody isn't just about physical appearance; it can also have a major impact on mental and emotional health. Maintaining a beachbody make you confident and this confidence can have positive effects on self-esteem and overall quality of life.
How to Get a Good BeachBody
The following are some of the tips and tricks that will help you get a good beach body quickly and efficiently and improve your beachbody performance.
Eat more protein
Protein is not only helpful in muscle mass gain but also plays an essential role in fat loss. Getting protein in all three meals aid in weight loss, according to a study published in the American Journal of Clinical Nutrition.
Drink plenty of water
As we all know, water is the most crucial key to keeping your body healthy. In addition, it is also very crucial in fat loss and building muscles.
Stop snacking
Snacking, even the healthy ones, can stop you from losing these extra pounds. Instead of snacking, eat balanced meals three or four times a day, making it easier to track your consumption.
Exercise more
Exercising and workout are not just helpful in promoting your cardiovascular health, but it also helps keeps your bones strong and help burn fat.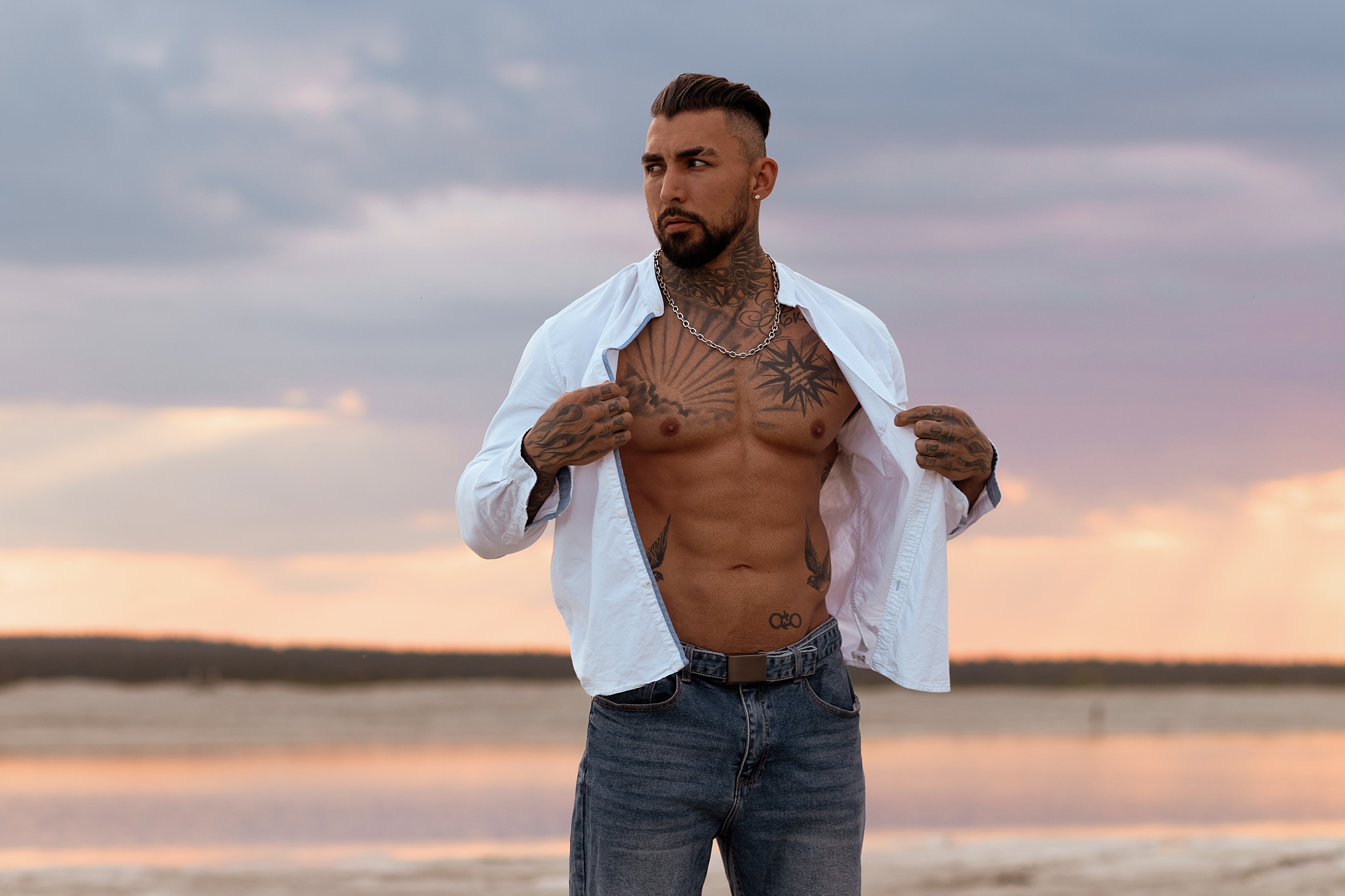 Top Supplements to Enhance Your Beach Body
Below are our top recommendations for the best supplements to support your fitness journey and help you achieve a top-notch beach body:
Alpha Lean 7 by Hard Rock Supplements
Alpha Lean 7 is an effective fat burner that assists in weight loss. Its manufacturer claims to have no side effects, and it is created to help you achieve the physique you want and need.
It is made to suppress your appetite and enhance your metabolism, which will help flush out the fatty cells from the body. It will also help you improve your exercise output and physical performance and aid in water retention in your body.
Customer reviews
Dropped 15lbs in 5 weeks!
"True, I kept my diet and nutrition dialed in pretty tightly. But I do believe in the efficacy of this product. It really works on all levels. At 2 caps, it gives great energy, great thermogenesis, and great appetite suppression. I will be purchasing another bottle from Strong Supplement Shop before long!"
-jalfrey
Simply the Best
"I've tried everything and love be Stimson but I've simply never had anything quite like these ever . Took 2 in the morning and was actually sweating standing in a cold warehouse at work . Take another in the eve before the gym and bang . The training is intense . These are definitely not a product for beginners . Have to actually remind myself to eat while in these . It's only been a week but I've dropped 4lbs already . A great product from a great company . "
-alastair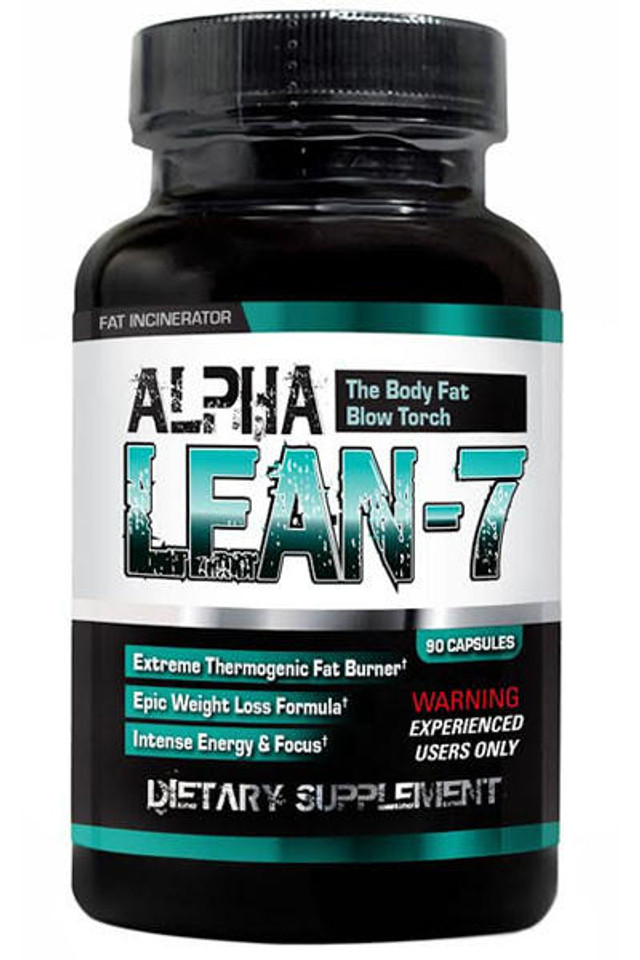 Androvar by Hard Rock Supplements
Androvar by Hard Luck Supplements is one of the top players in the industry when it comes to more fat loss and muscle gain. It helps in increasing your muscle hardness and muscle strength.
Androvar has been formulated with Epiandrosterone, which our body converts into another compound named Stanolone, which is ten times stronger and more androgenic than testosterone.
Customer reviews

I Feel 10 years younger
"I have been taking Androvar for 19 days now,and I feel so good that I feel younger,stronger,faster,and I have great awareness. This will be a 8 week cycle for me at 6 caps a day,and the sides that I have had so far is aggressiveness and the attention that I receive in the Gym and outside of the Gym. You can not go wrong using Androvar,one of the Best product that I have ever taken.. "
- Lawrence
Great DHT product!
"Great product...works exactly how it suppose to do not expect weight gain. But you will get hard dry and cut fat! You will look bigger without the weight gain just like DHT products should."
- Anthony
The Muscle Sculptor by Vital Alchemy Supplements
Muscle Sculptor is not only vital in reducing weight but is also essential in building your muscles. The Muscle Sculptor contains key ingredients that allow you to enhance your metabolic rate and suppresses your appetite. It also has powerful natural anabolic that helps you naturally build and maintain muscles.
It is also helpful in protein synthesis, increases your energy level, and faster muscle recovery.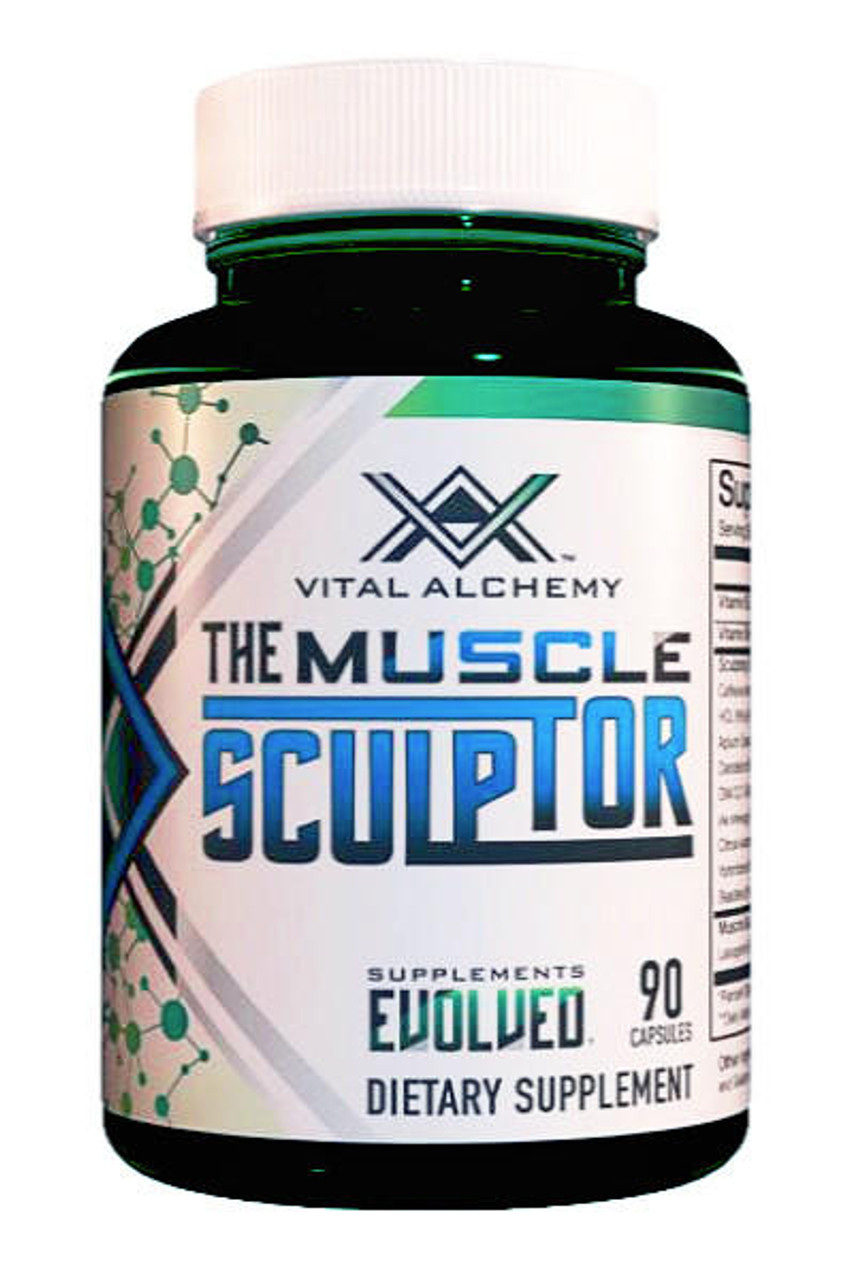 True Shred by Hard Rock Supplements
True Shred is a cutter, shredder, and muscle builder from Hard Rock Supplement. It has been named one of the best cutting supplements in 2019 by the Men's Journal. It is made from natural ingredients that increase your protein synthesis while increasing your strength and improving muscle health.
It also helps in increasing your metabolism and improving your recovery time.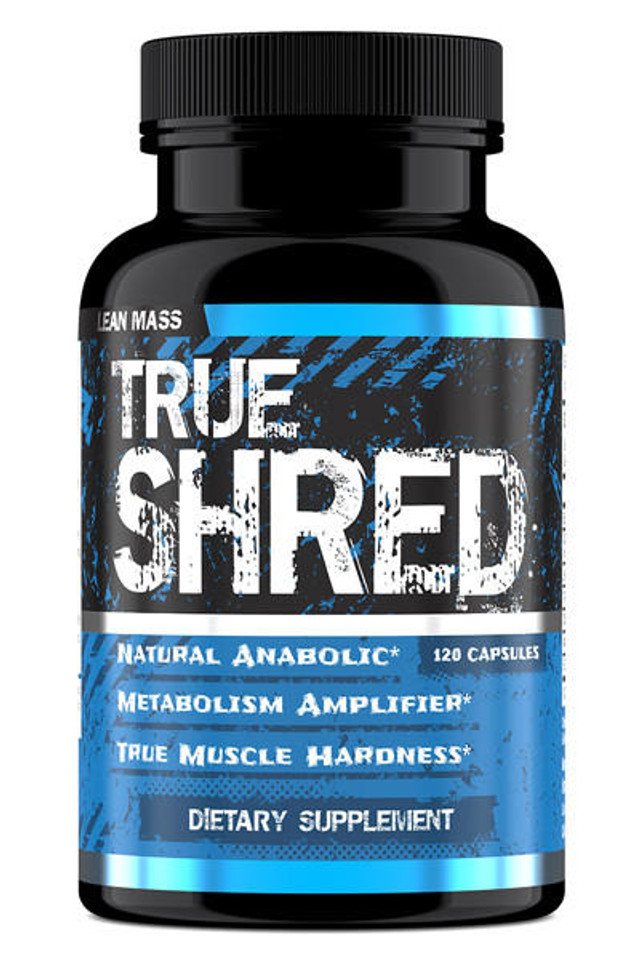 Naturally Shredded by Vital Alchemy
As the name suggests, Naturally Shredded is used to burn excess fat and remove those extra pounds. Naturally Shredded is the best in the business when it comes to shredding.
It helps boost your metabolism and reduces your appetite, which triggers a decrease in body weight and an increase in energy.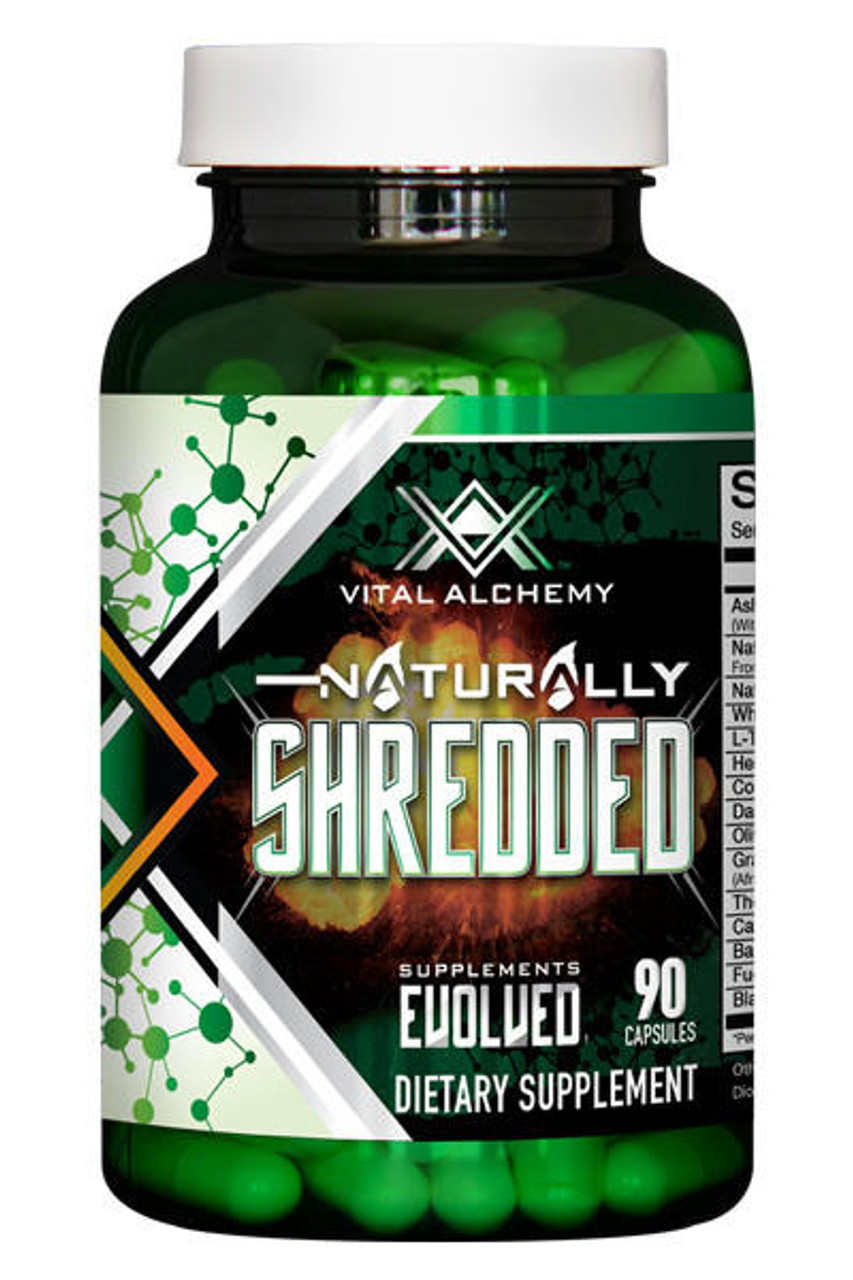 Ultimate R-Andro by Hard Rock Supplements
Ultimate R-Andro is best for the ones who have softened muscles. It has been created to increase muscle strength and hardness and improve vascularity. It is also helpful in removing muscle soreness and recovering muscle breakdown.
It is formulated with two key ingredients that help give you a hard and shredded body. It also helps in reducing body fat and enables you to increase energy.
FAQ's about Beach Body Supplements
How do I get a beachbody?
To get a beach body, you need to focus on two key things: a healthy diet and regular exercise. However, if you are looking to increase your beachbody then we would suggest using the supplements mentioned above according to your need.
Will Beachbody supplements help me with weight loss?
Beach body supplements may support your weight loss journey by providing essential nutrients and supporting muscle growth, which can increase metabolism.
Can Beachbody supplements cause side effects?
Beachbody supplements are made from ingredients that are that give more energy and improve performance. It doesn't have any side effects prominently but still, you can consult a healthcare professional prior to using it.
Do I need to follow a specific diet to get a beach body?
While you do not need to focus on a specific diet, it's important to focus on a balanced diet that includes plenty of protein, complex carbohydrates, healthy fats, and vegetables. However, it is recommended to follow sports nutrition to enhance your beachbody.
Conclusion
In conclusion, having a beach body not only enhances your physical appearance but also boosts overall health and mental well-being. Some of the benefits of having a beachbody include improved muscle growth, cardiovascular health, increased energy levels, reduced risk of chronic diseases, enhanced mental health, and increased confidence.
To achieve a good beachbody, it is essential to eat a healthy and balanced diet, drink plenty of water, exercise regularly, and use supplements that support your fitness goals.
Written and Sponsored by Leonard Shemtob
Leonard Shemtob is President of Strong Supplements. Leonard has been in the supplement space for over 20 years, specializing in fitness supplements and nutrition. Leonard has written over 100 articles about supplements and has studied nutrition, supplementation and bodybuilding. Leonard enjoys weight training, playing basketball and yoga, and also enjoys hiking. In his free time he studies and works on improving himself. His personal blog is www.leonardshemtob.com
Sources:
https://www.afpafitness.com/blog/12-tips-to-get-be...
https://www.muscleandfitness.com/flexonline/traini...