Posted by Leonard Shemtob on Sep 08, 2023
If you've been hunting for the best Dymatize ISO 100 flavor, you've landed at the right spot.
We're diving deep into the world of Dymatize's high-quality protein, picking apart every taste and treat.
So grab a shake, kick back, and let's unravel the gourmet mysteries of ISO 100.
---
Short Summary:
A comprehensive review of the best Dymatize ISO 100 flavors, curated for protein lovers.
Detailed flavor profiles for Iso 100's most popular flavors such as Gourmet Vanilla, Cookies and Cream, Fruity Pebbles and Chocolate Peanut Butter, highlighted for their unique tastes and benefits.
Buy The Best Flavor of Dymatize ISO 100 and elevate your protein intake with a gourmet flavor!
Related Reads:
---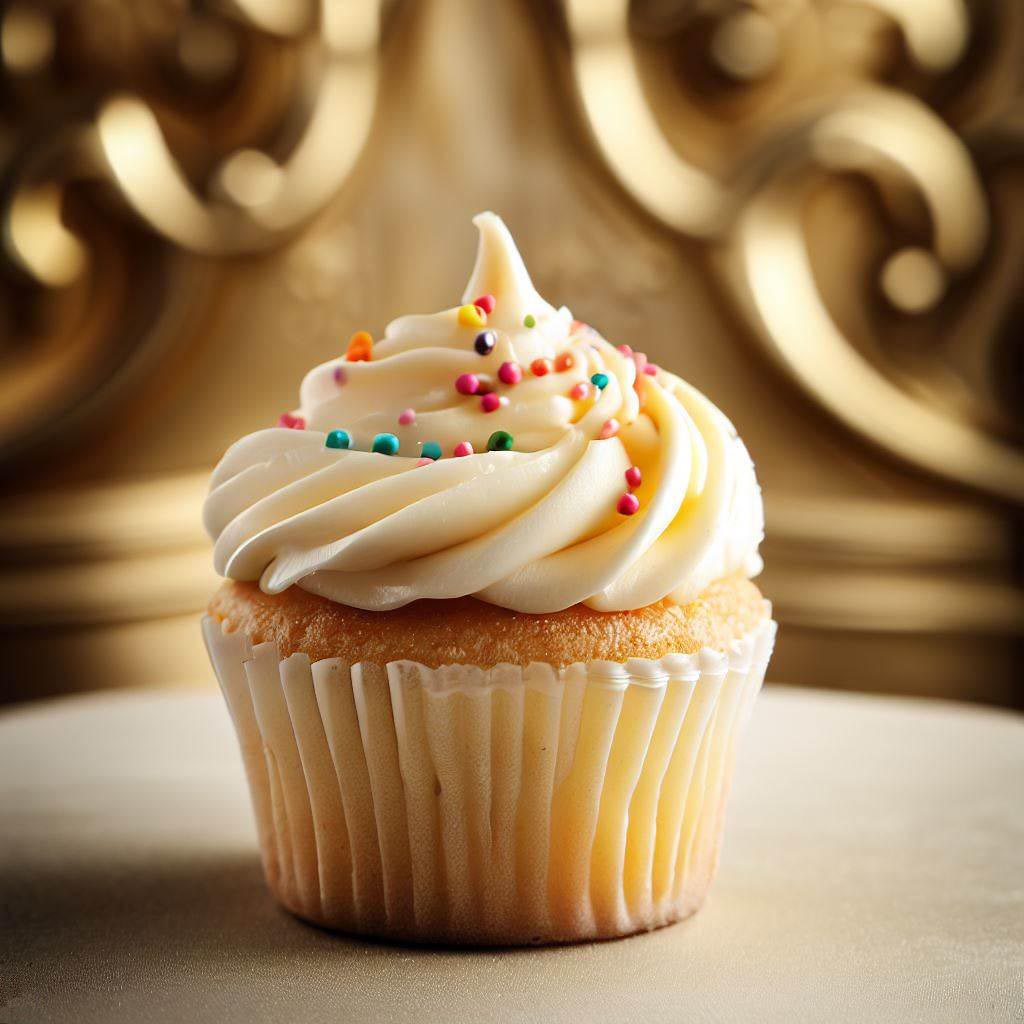 1. Gourmet Vanilla
Think of the most luxurious vanilla ice cream you've ever tasted, and now envision it in a shake. This isn't just vanilla; it's a full-bodied, aromatic experience that channels the essence of pure vanilla beans.
This flavor is perfect for making smoothies or baking some protein packed snacks.
Most versatile choice that pairs well with just about anything from fruits, peanut butter, oats, etc.
Provides 110 calories, 25g protein, 2g carbohydrates, 1g fat, and 5.5g BCAAs per each serving
---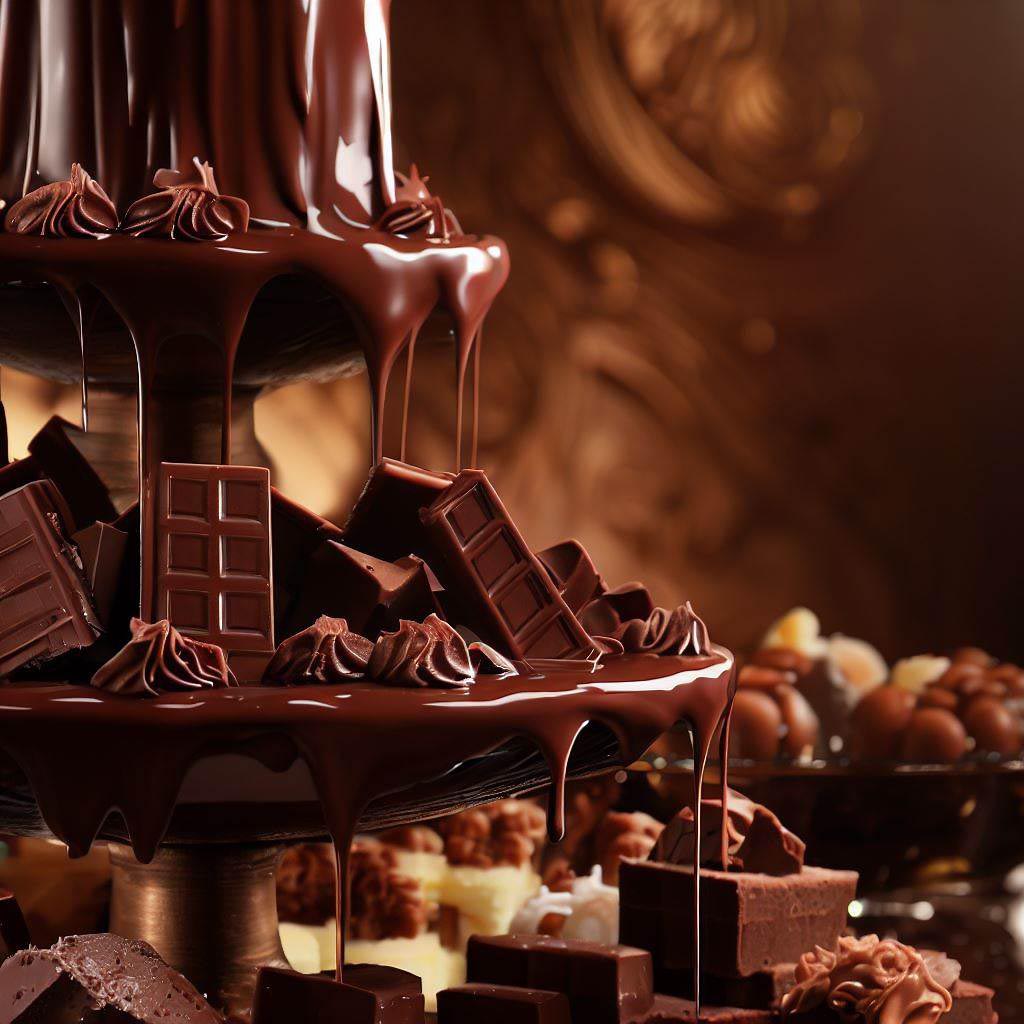 2. Gourmet Chocolate
Imagine sinking into a rich, velvety cloud of the finest Belgian chocolate. This isn't just your average chocolate flavor; it dives deep into the soul, providing a flavor that's both delicious and refined.
Satisfies even the biggest chocolate cravings.
Mixes very well with both water and milk and pairs nicely with strawberries, bananas, peanut butter, and oats.
Supplies 120 calories, 25g protein, 2g carbohydrates, 1g fat, and 5.5g BCAAS per each serving
---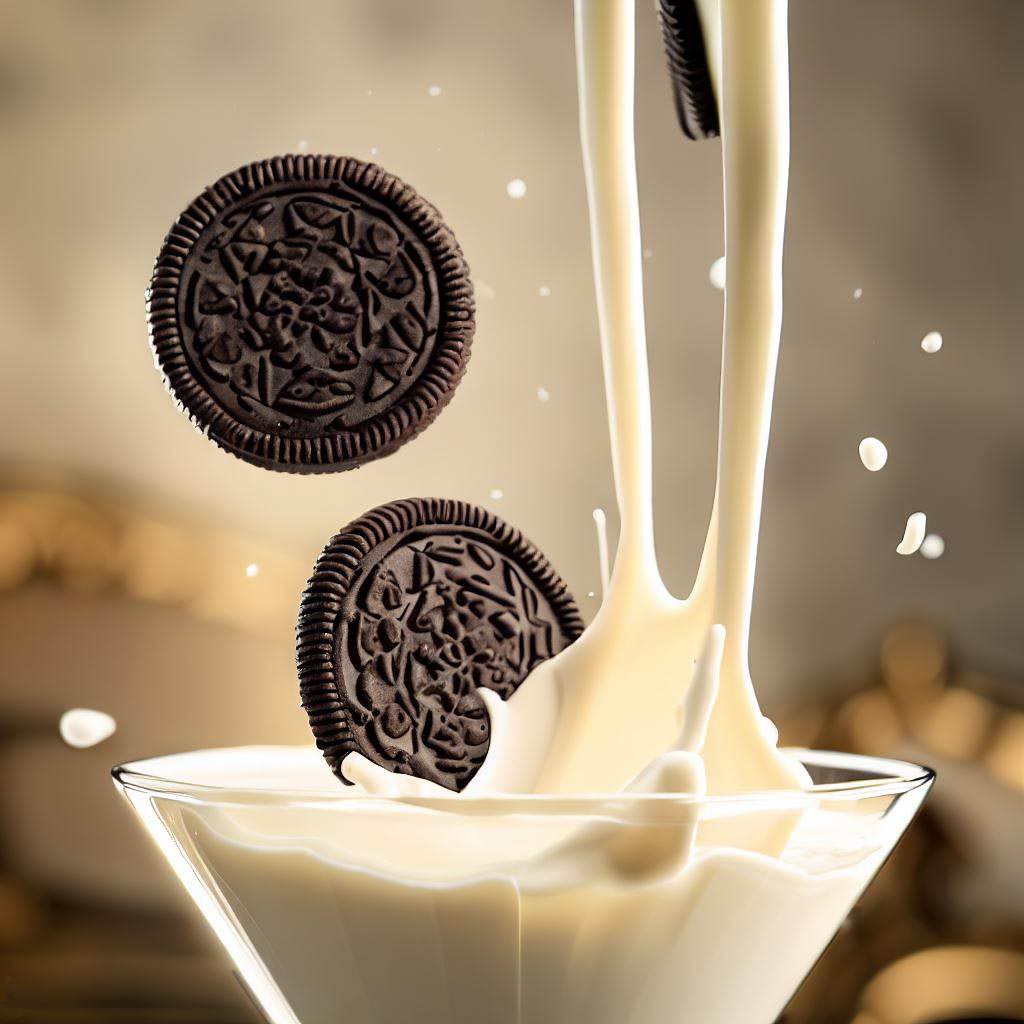 3. Cookies and Cream
Immerse yourself in a velvety smooth fusion of luscious cream peppered with bits of crumbly chocolate cookies. Dymatize's Iso 100 Cookies and Cream is reminiscent of the classic cookies and cream ice cream, offering a dance of textures and tastes in every sip.
Perfect for those who love the cookies and cream candy bars or ice cream.
Blends smoothly with water or milk.
Has 120 calories, 25g protein, 2g carbohydrates, 1g fat, and 5.5g of BCAAs per each scoop.
---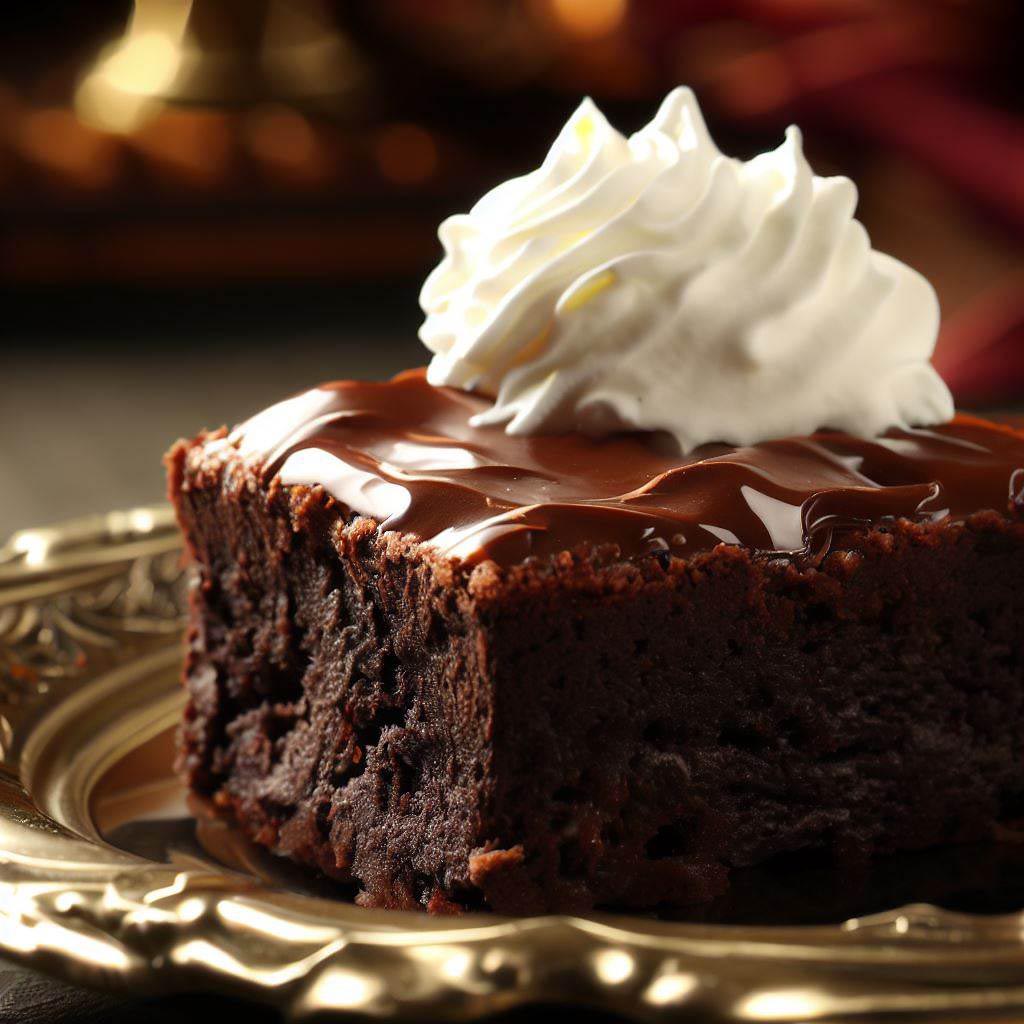 4. Fudge Brownie
Envision the dark, gooey core of a freshly baked brownie. This flavor captures that very essence, offering a profound, fudgy decadence that feels like a sin but isn't.
Great for making protein brownies and other delicious high protein chocolate desserts.
A post-workout treat that feels more like a cheat.
Delivers 120 calories, 25g protein, 3g carbohydrates, 1g fat, and 5.5g of BCAAs with every scoop.
---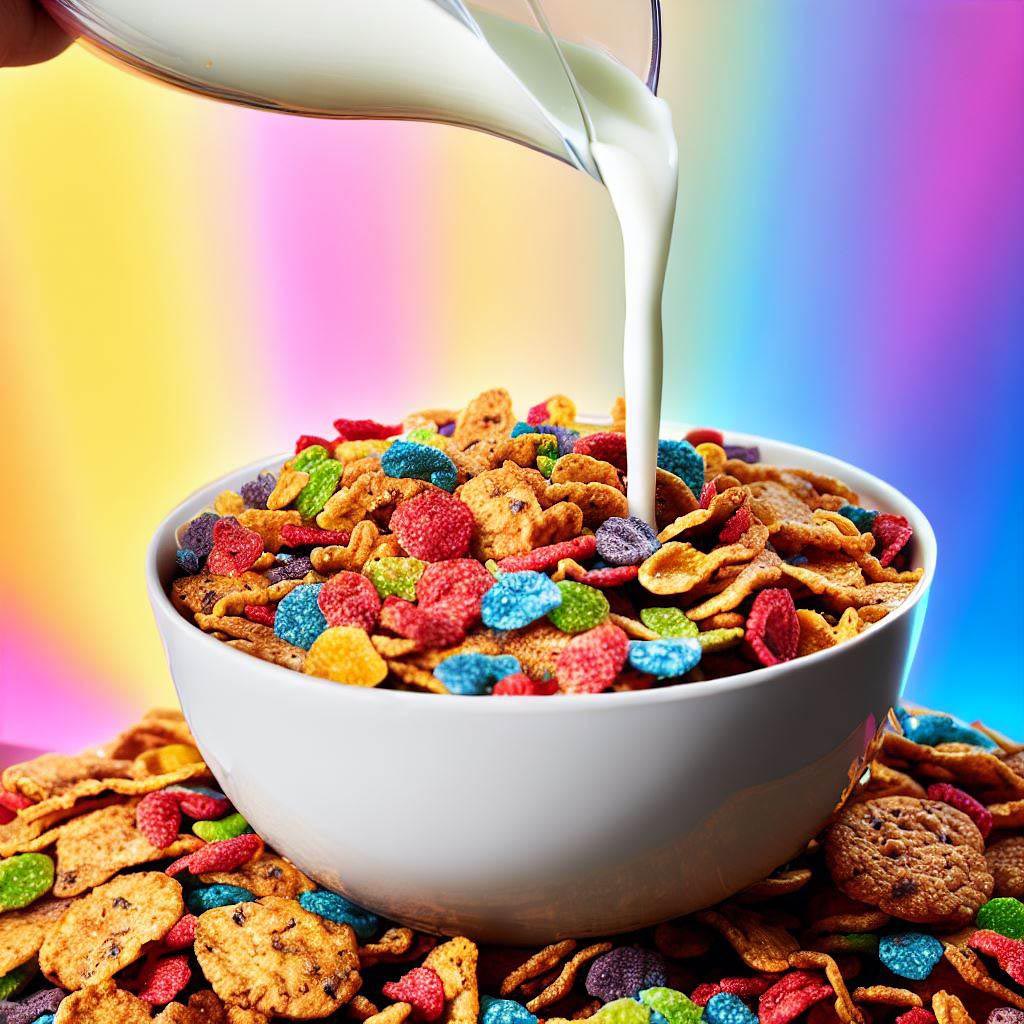 5. Fruity Pebbles
A delightful, nostalgic trip down memory lane, this flavor bursts with the vibrant tastes of assorted fruits. It's a carnival of strawberries, lemons, and oranges, reminding you of Saturday mornings in front of the TV.
Perfect for those who love a mix of fruity flavor and milk.
A flavor that is perfectly reminiscent of your favorite childhood cereal.
Offers 120 calories, 25g protein, 2g carbohydrates, 1g fat, and 5.5g of BCAAs with each serving.
---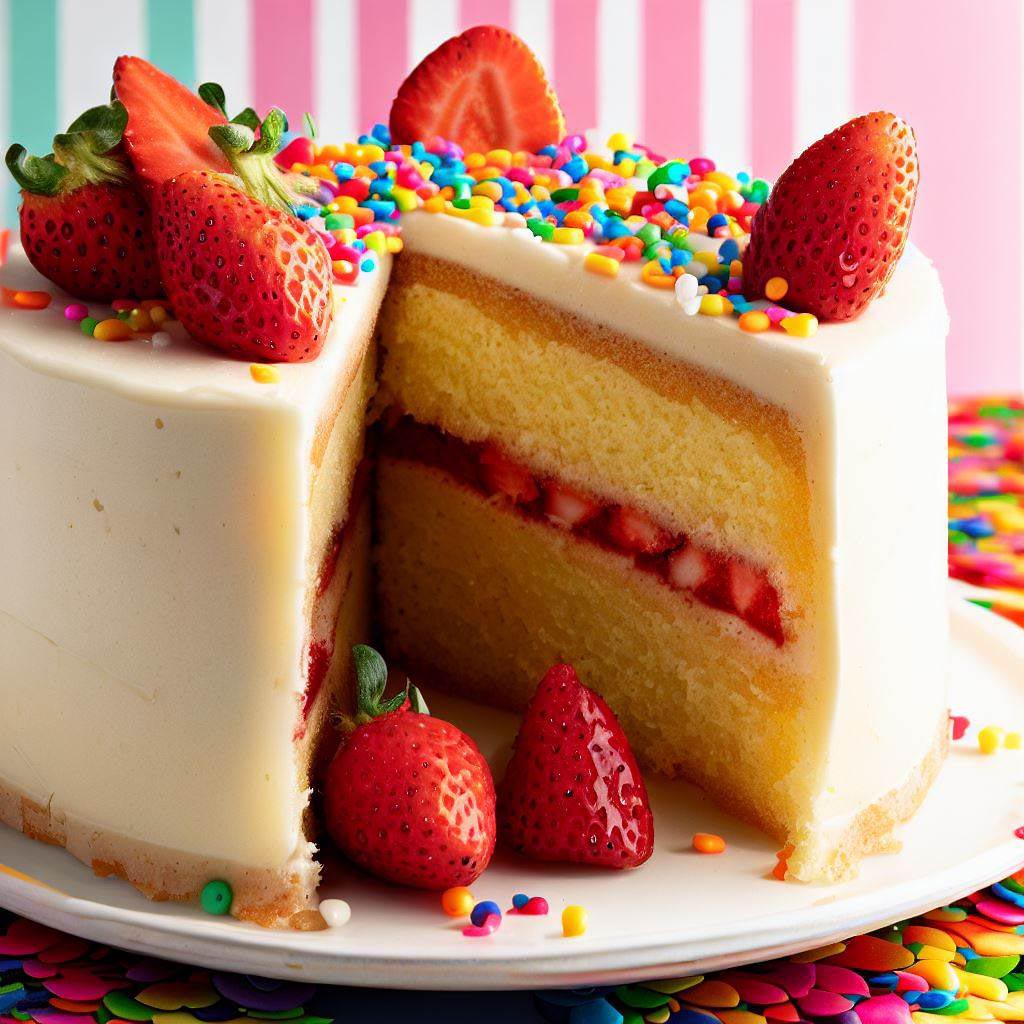 6. Pebbles Birthday Cake
It's that joyful taste of soft, fluffy vanilla cake, speckled with vibrant rainbow sprinkles and a hint of sweet frosting. Every sip is a celebration, even if it isn't your birthday!
Make every day feel like its your birthday with this delicious cake flavored protein sprinkled with your favorite fruity cereal from Dymatize
Great for baking protein cookies and high protein snacks
Each scoop has 120 calories, 25g protein, 2g carbohydrates, 1g fat, and 5.5g of BCAAs
---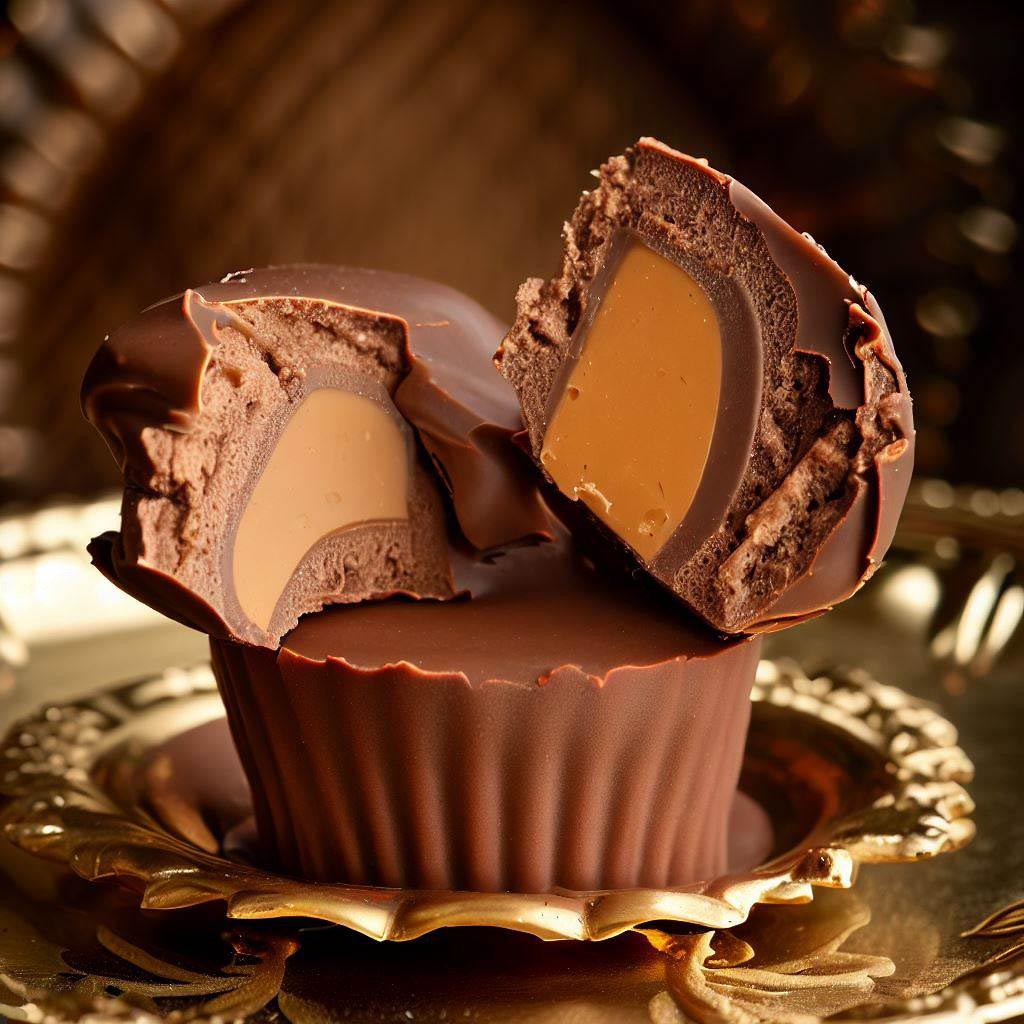 7. Chocolate Peanut Butter
Dive into a harmonious blend of deep, dark chocolate and creamy, roasted peanut butter. The nuttiness complements the cocoa, creating a sumptuous duet of flavors that's both comforting and energizing.
A filling flavor for those who love rich tastes.
Contains the high-quality protein punch of ISO 100.
Each serving contains 120 calories, 25g protein, 2g carbohydrates, 1g fat, and 5.5g BCAAs
---
To Wrap Things Up
In the vast universe of protein powders, Dymatize ISO 100 stands tall with its myriad of drool-worthy flavors.
Whether you're a fruity fan or a chocoholic, there's a flavor made just for you.
Elevate your protein intake, enjoy post-workout delights, and let your taste buds rejoice!
---
Written and Sponsored by Leonard Shemtob
Leonard Shemtob is President of Strong Supplements. Leonard has been in the supplement space for over 20 years, specializing in fitness supplements and nutrition. Leonard has written over 100 articles about supplements and has studied nutrition, supplementation and bodybuilding.
Leonard's articles have been published in many top publications around the web. Leonard enjoys weight training, playing basketball and yoga, and also enjoys hiking. In his free time he studies and works on improving himself. His personal blog is www.leonardshemtob.com
ISO 100 FAQs
All Dymatize ISO 100 flavors blend well with water, but Gourmet Vanilla and Gourmet Chocolate are especially smooth.
Yes, all these flavors of Dymatize are available in the U.S., ensuring everyone can find their perfect match!
Dymatize ISO 100 is made with whey protein isolate, ensuring a high-quality protein source that's perfect post-workout.
Tipton, K. D., Elliott, T. A., Cree, M. G., Wolf, S. E., Sanford, A. P., & Wolfe, R. R. (2004). Ingestion of casein and whey proteins result in muscle anabolism after resistance exercise. Medicine and science in sports and exercise, 36(12), 2073-2081.
Devries, M. C., & Phillips, S. M. (2015). Supplemental protein in support of muscle mass and health: advantage whey. Journal of food science, 80(S1), A8-A15.
Lockwood, C. M., Roberts, M. D., Dalbo, V. J., Smith-Ryan, A. E., Kendall, K. L., Moon, J. R., & Stout, J. R. (2017). Effects of hydrolyzed whey versus other whey protein supplements on the physiological response to 8 weeks of resistance exercise in college-aged males. Journal of the American College of Nutrition, 36(1), 16-27.
West, D. W., Abou Sawan, S., Mazzulla, M., Williamson, E., & Moore, D. R. (2017). Whey protein supplementation enhances whole body protein metabolism and performance recovery after resistance exercise: a double-blind crossover study. Nutrients, 9(7), 735.
Tang, J. E., Moore, D. R., Kujbida, G. W., Tarnopolsky, M. A., & Phillips, S. M. (2009). Ingestion of whey hydrolysate, casein, or soy protein isolate: effects on mixed muscle protein synthesis at rest and following resistance exercise in young men. Journal of applied physiology, 107(3), 987-992.