Posted by Leonard Shemtob on Mar 06, 2023
New Products for March 2023
At Strong Supplement Shop we aim at bringing in the best and new supplements and in March 2023 we bring you some bangers! Checkout these hard hitting new supplements and get one step closer towards hitting your fitness goals:
ABLIDERATE AMMO BY EVOMUSE

If you're looking to shed unwanted body fat and reveal a leaner, more toned physique, then Abliderate Ammo is the perfect supplement for you. Abliderate Ammo is powered by a powerful blend of natural ingredients that work synergistically to enhance fat burning and weight loss.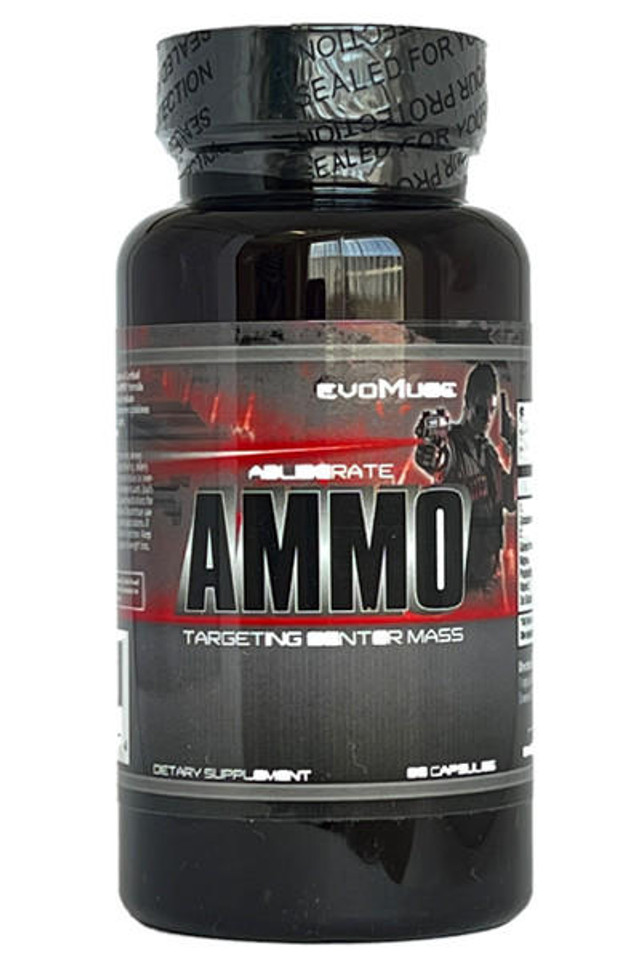 NERVE RESTORE BY EVOMUSE
Nothing has been created like it, EvoMuse has gone deep in research mode and brought back the ultimate in Nerve Restoration Supplementation with Nerve Restore. Nerve Restore is formulated to improve nerve function and support nerve restoration, particularly in individuals with impingement or nerve injuries. By enhancing nerve amplitude and velocity,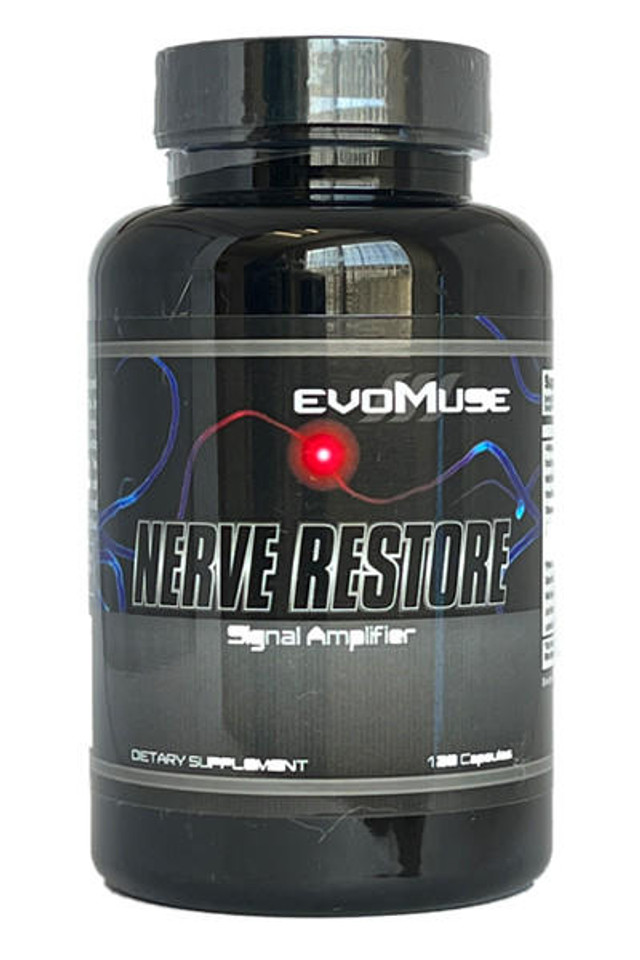 ANIMAL M-STAK BY UNIVERSAL
If you're in search of a supplement that aids in building muscle and accomplishing your fitness objectives without undesired hormonal impacts, look no further than Animal M-Stak by Universal Nutrition. With a potent combination of natural ingredients geared towards boosting muscle growth, strength, and performance, Animal M-Stak is an excellent complement to your workout routine. Whether you're a bodybuilder, powerlifter, or simply striving to enhance your physique and develop muscle, Animal M-Stak can assist you in reaching your goals.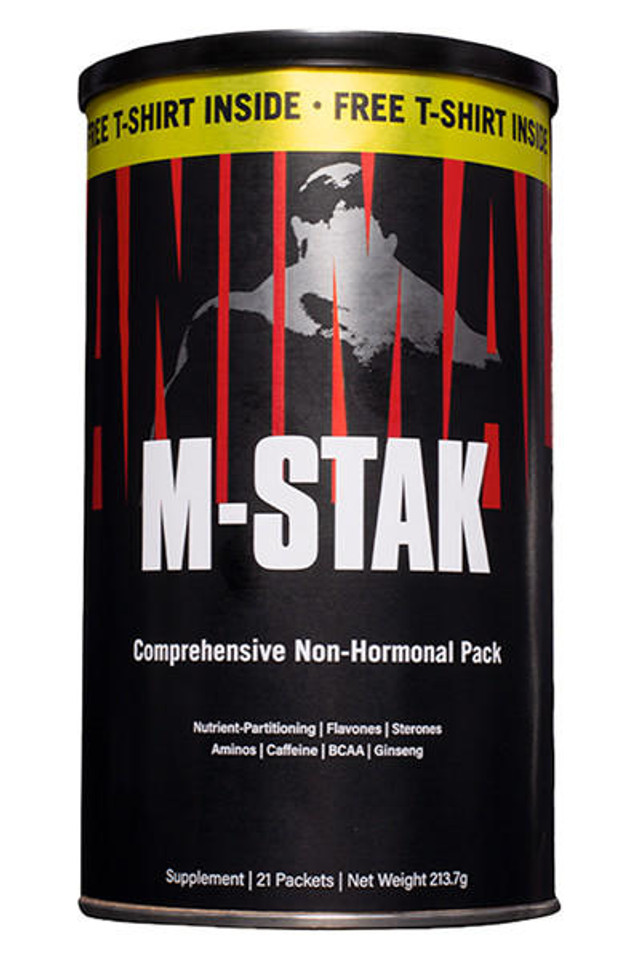 PRIMAL PRE WORKOUT BY UNIVERSAL NUTRITION
If you're searching for a preworkout supplement to boost your workouts and catapult you closer to your fitness goals, look no further than Primal Preworkout by Universal Nutrition. With a powerful mix of ingredients designed to increase energy, focus, and performance, Primal is a great addition to your training routine. Whether you're a bodybuilder, powerlifter, or endurance athlete, Primal Pre-workout can help you take your workouts up a notch.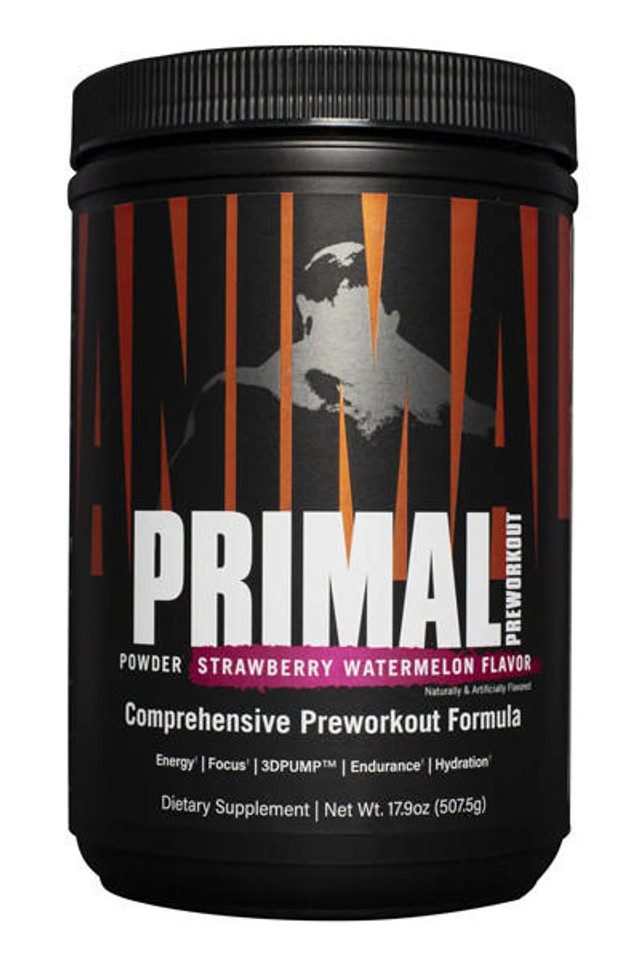 FURY PRE WORKOUT BY UNIVERSAL NUTRITION
Looking for a powerful pre-workout stack supplement that will take your performance to the next level? Look no further than Animal Fury by Universal Nutrition. Designed with serious athletes in mind, Animal Fury is packed with potent ingredients that work together to provide an unmatched boost of energy, focus, and endurance. Whether you're a bodybuilder, powerlifter, or endurance athlete, Animal Fury can help you push your limits and reach your goals.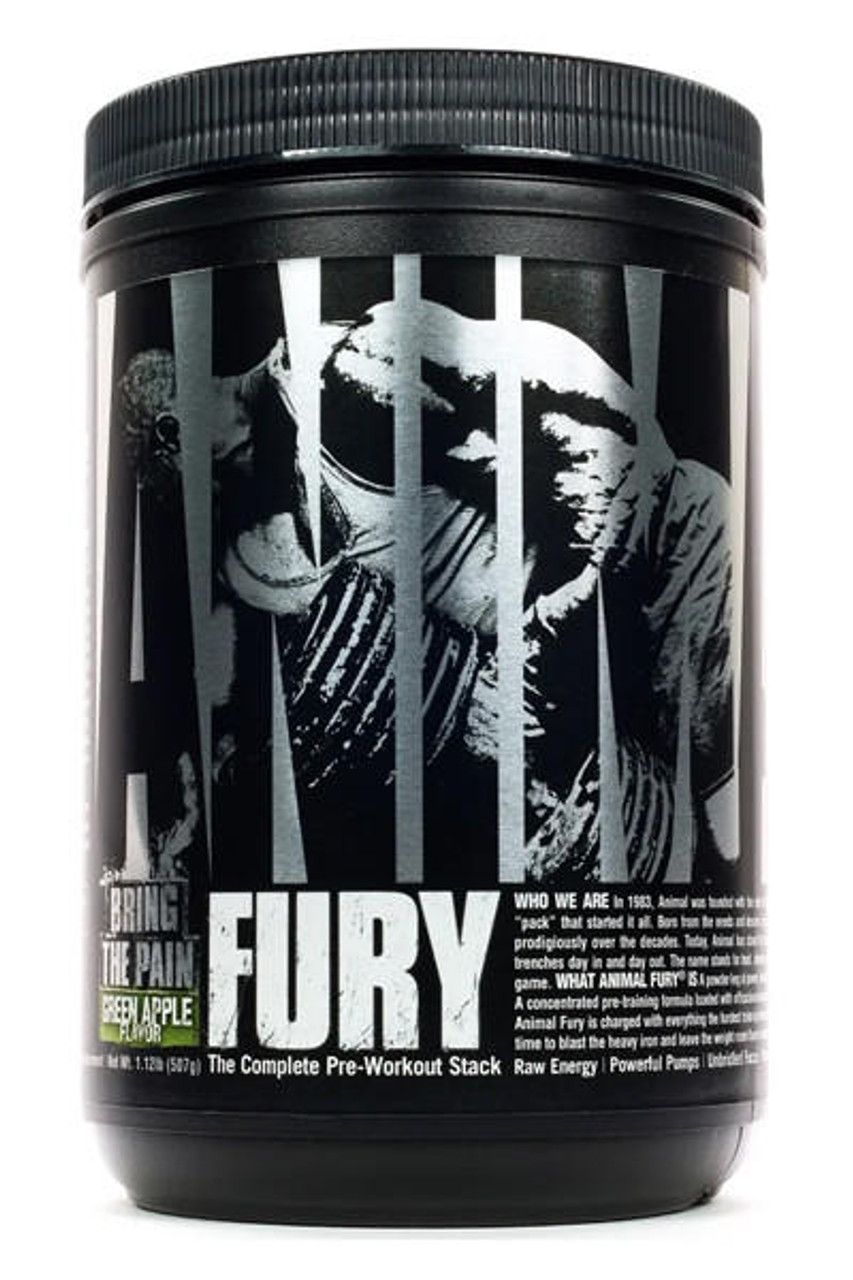 FADOGIA XT BY SNS
Introducing Fadogia XT by SNS, a potent testosterone enhancing supplement created to boost your athletic performance and muscle growth. If you aim to elevate your training and unleash your body's ultimate potential, Fadogia XT is the ideal supplement for you.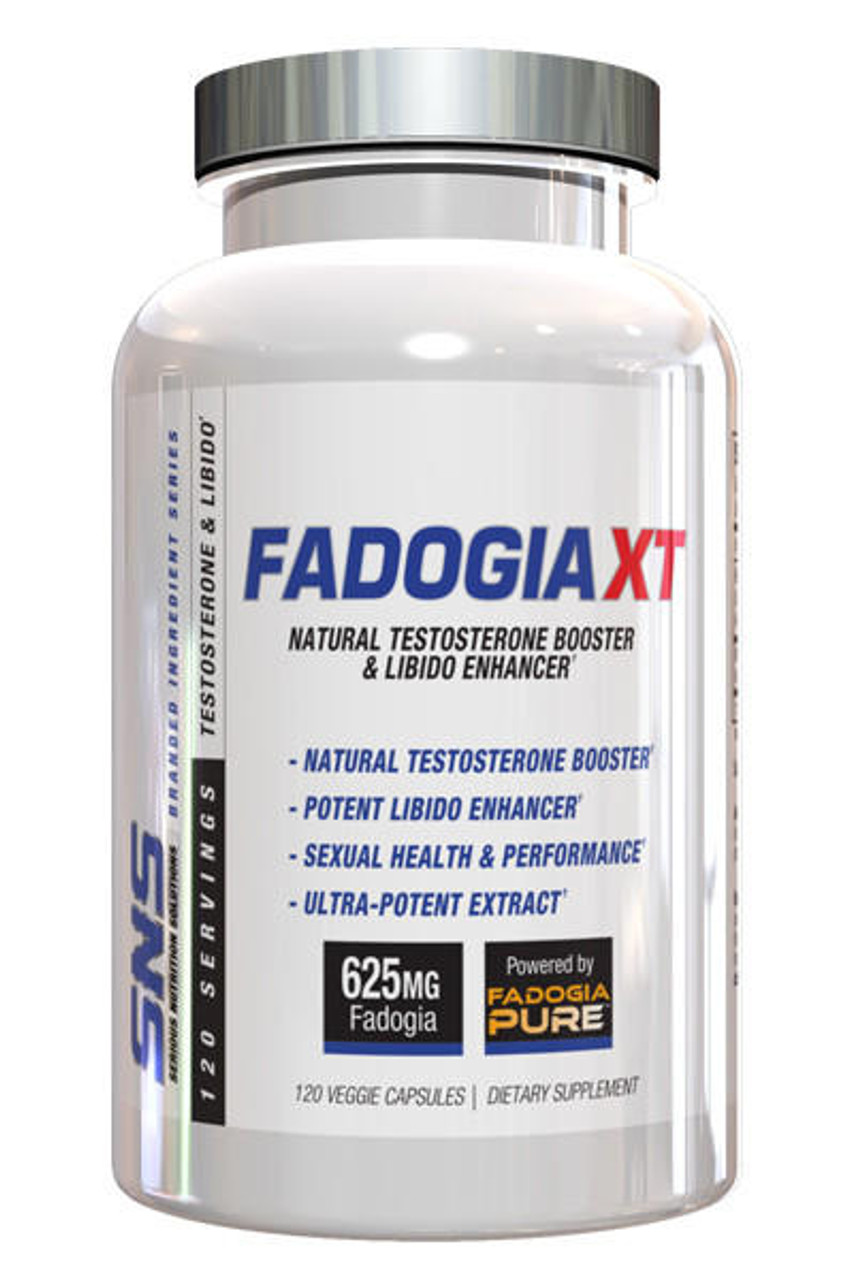 RECOVERY FIX BY MUSCLE ADDICTION
Ready to fix your recovery times? RecoveryFix by Muscle Addiction is the ultimate post-workout recovery supplement that takes your muscle recovery to the next level. This powerful product is formulated with a unique blend of ingredients that work synergistically to support muscle repair, reduce soreness and inflammation, and enhance athletic/physical performance.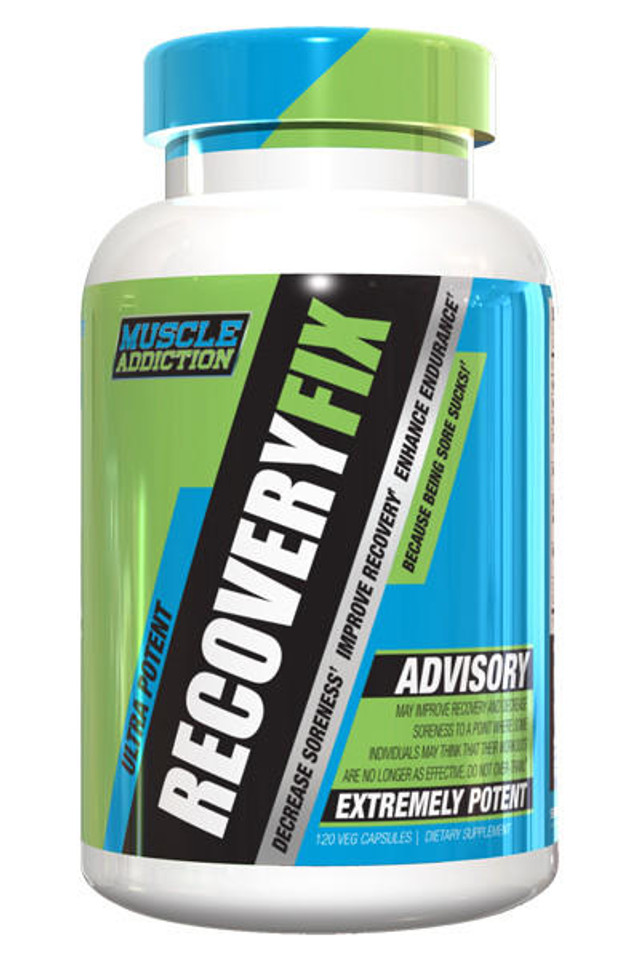 MUSCLE PLEX BY MUSCLE ADDICTION
The ultimate muscle-building solution for athletes and fitness enthusiasts alike! The cutting-edge formula features a powerful blend of innovative ingredients that work synergistically to help you achieve your muscle-building goals quickly and efficiently.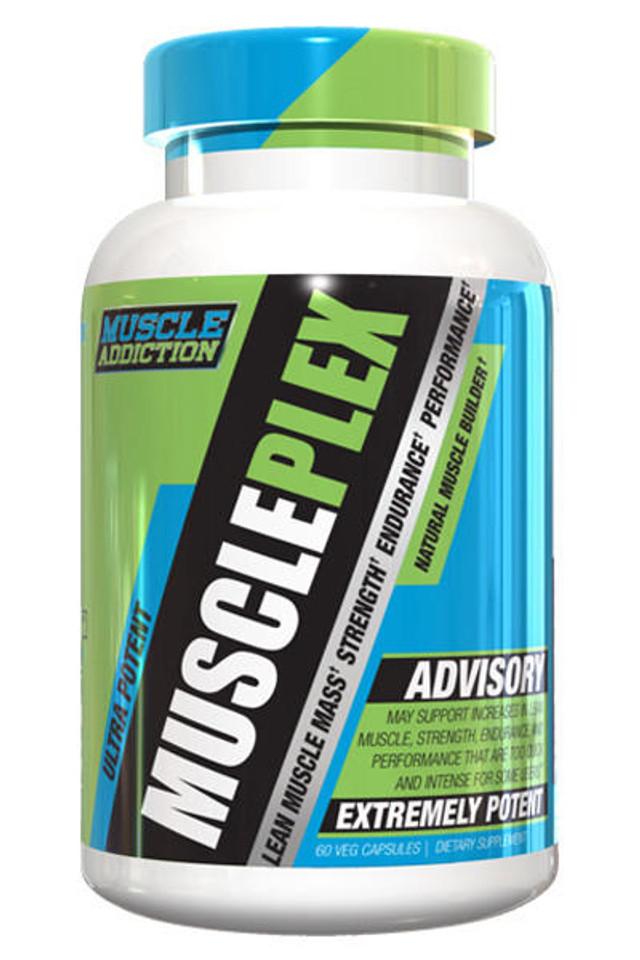 TESTFIX BY MUSCLE ADDICTION
Looking for a natural and effective way to supercharge your testosterone levels and skyrocket your performance? Test Fix by Muscle Addiction is an amazing testosterone enhancing supplement that will help you smash your goals by rapidly boosting your body's natural testosterone production. Don't miss out – get Test Fix and experience the thrill of optimized testosterone levels!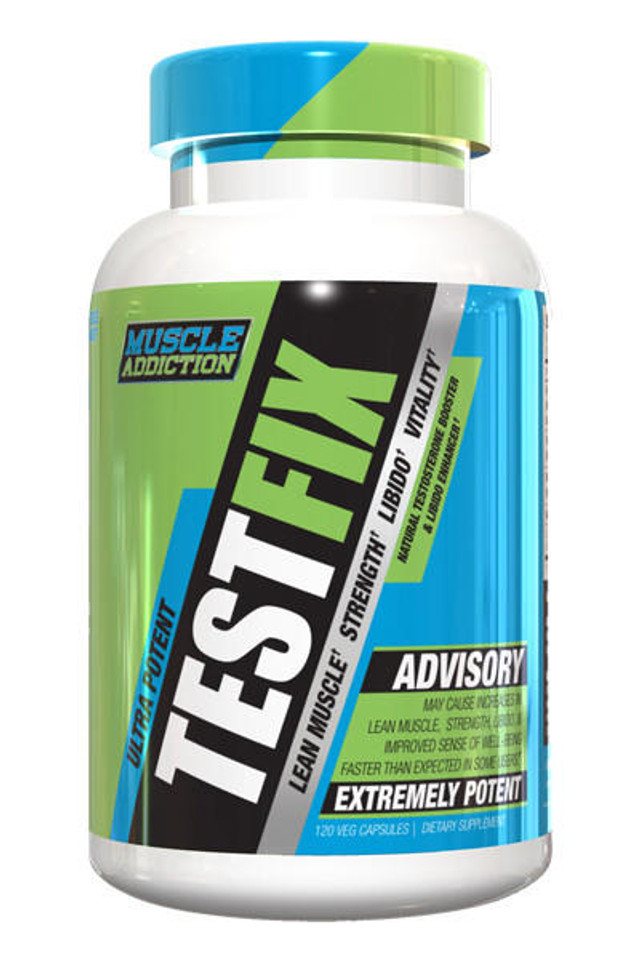 SPILANTHES XT BY SNS
Searching for a natural method to elevate your testosterone levels and conquer both the gym and life? Spilanthes XT by SNS is a potent and groundbreaking supplement that empowers you to reach your goals by naturally amplifying testosterone in your body. Don't wait – elevate your game with Spilanthes XT!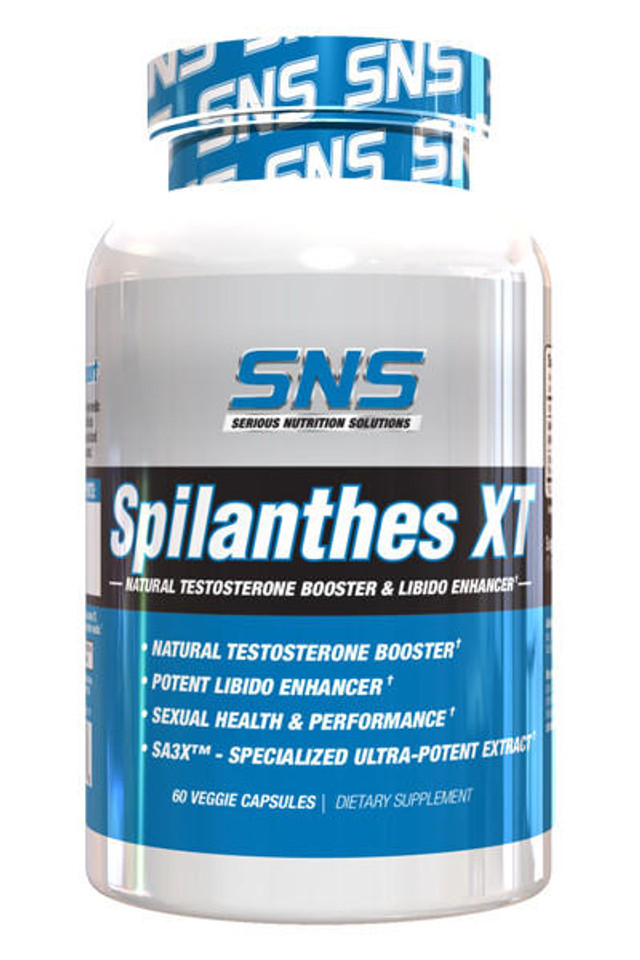 L-ORNITHINE L-ASPARTATE BY SNS
Unveiling the remarkable new L-Ornithine L-Aspartate Capsules by SNS – a dynamic and unparalleled dietary supplement engineered to reduce stress, improve sleep, supercharge athletic performance, support a healthy immune system, and aid in natural detoxification! Get ready to level up your wellness journey with this thrilling and highly effective new formula!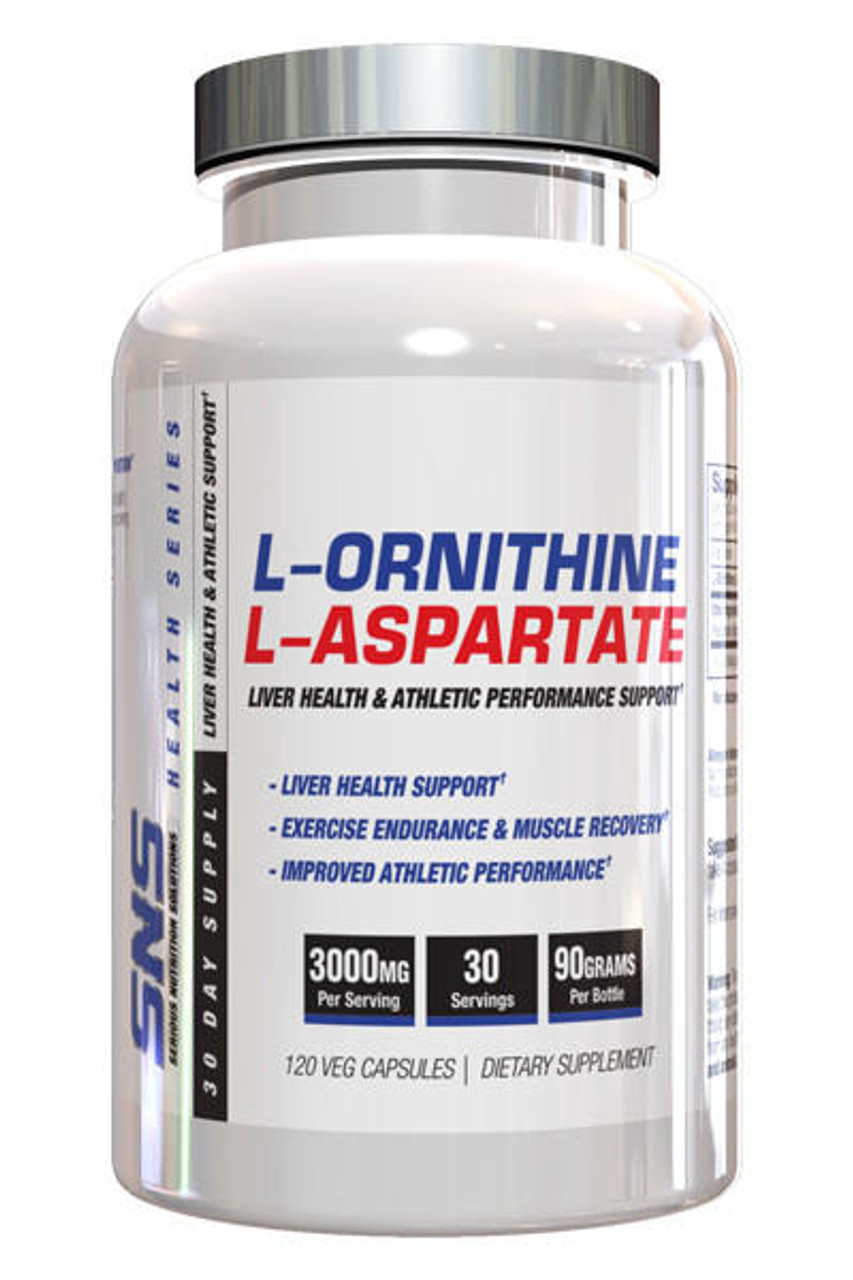 MITOBURN XT BY SNS
Introducing MitoBurn XT by SNS, the cutting-edge fat-burning supplement that takes your fitness goals to the next level. This powerful product is formulated with a unique blend of ingredients that work synergistically to support fat loss, boost energy levels, and enhance overall physical performance.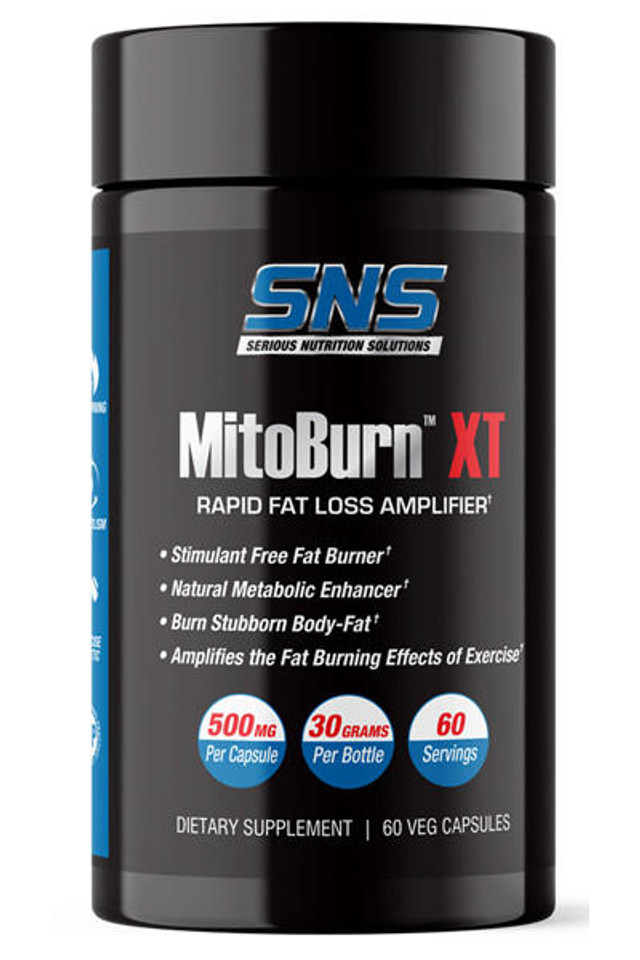 UROLITHIN-B XT BY SNS
What if I were to tell you that there is a single ingredient that is a powerhouse natural anabolic? Well there is, and it's called Urolithin-B! It works by stimulating protein synthesis through meditation of the androgen receptor pathway.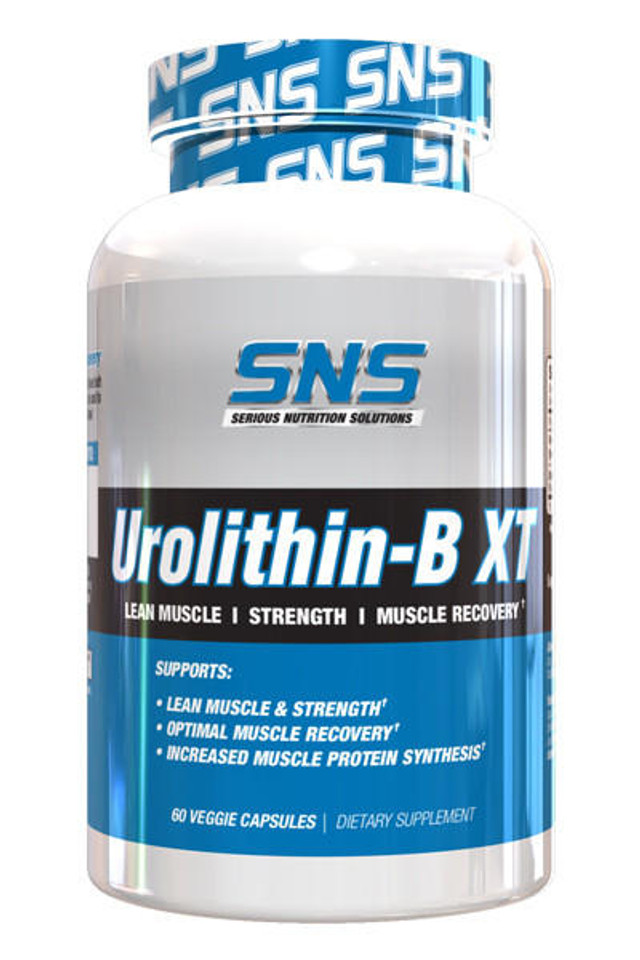 API-PLEX BY CEL
Shatter your genetic boundaries and soar to new heights with Api-Plex by CEL! This groundbreaking formula combines three potent ingredients, harmoniously blended to create an unparalleled trio of anabolic muscle gains, strength enhancements, and endurance amplification. As a non-hormonal natural anabolic, Competitive Edge Labs has meticulously researched natural methods to boost protein synthesis and elevate myogenic differentiation. It's time to unleash your true potential with Api-Plex!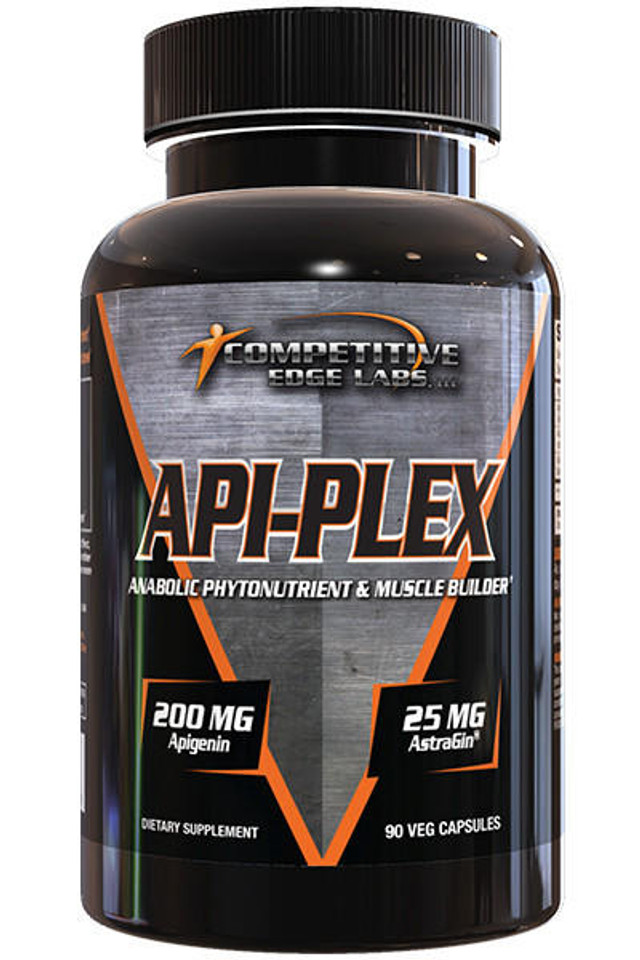 CLOMA-PLEX BY CEL
Time to boost your test, improve your libido and drop your estrogen! From the makers of M-Test, CEL brings you their newest powerhouse testosterone booster, Cloma-Plex. With an 8 ingredient transparent supplement facts label, users get nice dosages of powerful and synergistic ingredients aimed at giving you the gains you yearn for!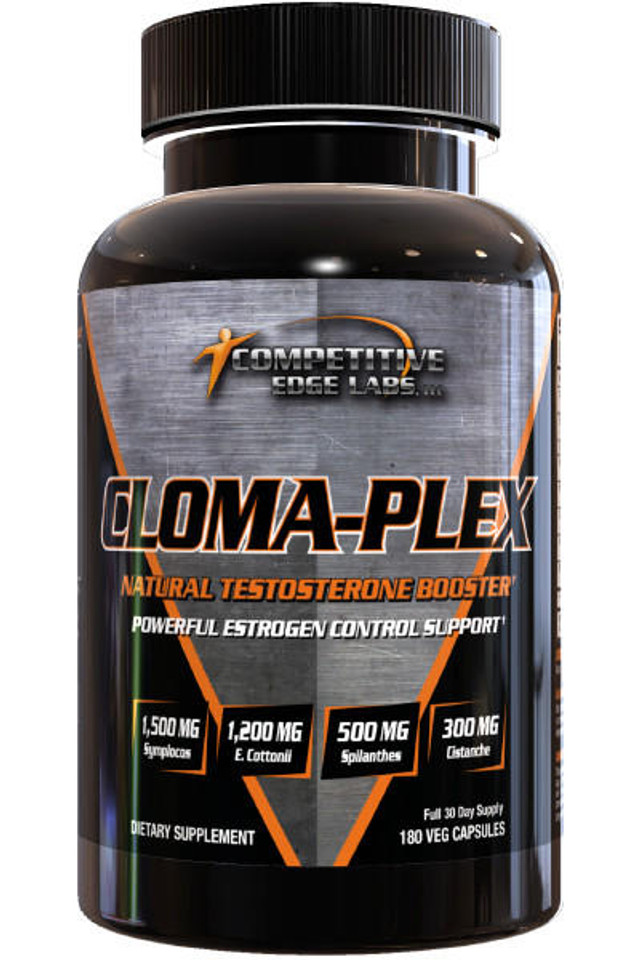 CREATINE BY PSYCHO PHARMA
Creatine by Psycho Pharma Offers Muscle Growth Support & Increased Strength! Get a whopping 5G of creatine monohydrate with Psycho Pharma's new Creatine Supplement. Creatine has been touted for years as one of the most consistently effective supplements on the market to help improve muscle, increase strength, endurance and performance.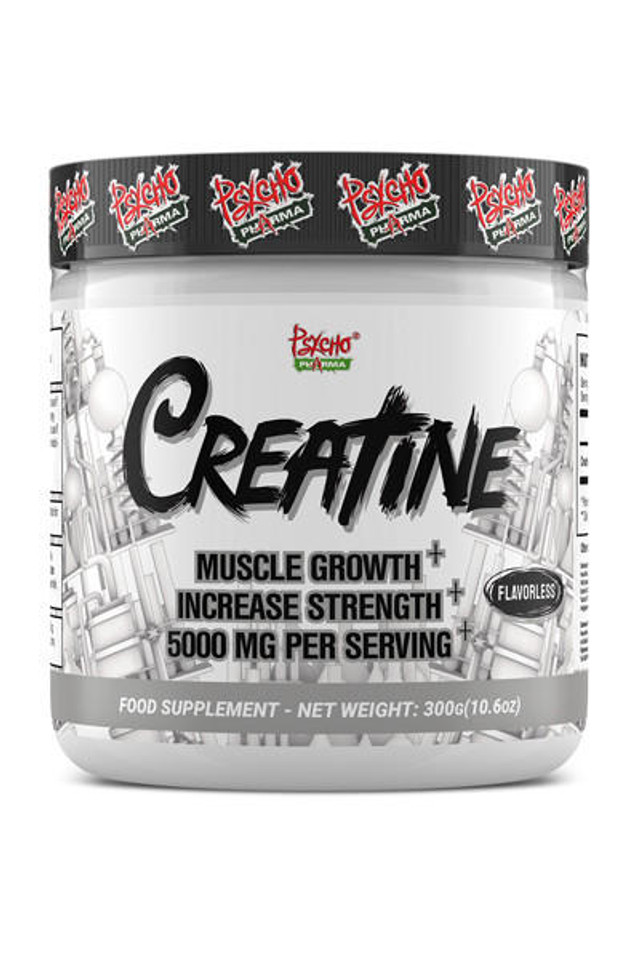 ECDYSTERONE BY HUGE SUPPLEMENTS
As a bodybuilder, you understand the importance of proper supplementation to support muscle growth and recovery. That's why Huge formulated Huge Ecdysterone with only the highest quality ingredients, including the powerful natural compound ecdysterone.
SELECT PLANT PROTEIN BY PESCIENCE
Introducing a cutting-edge protein powder crafted with a premium blend of high-quality pea and brown rice proteins, both abundant in essential amino acids and free of common allergens like dairy, soy, and gluten. This exceptional protein source is ideal for vegans, vegetarians, and anyone seeking a clean and wholesome way to fuel their body. Elevate your nutrition game with this remarkable protein blend!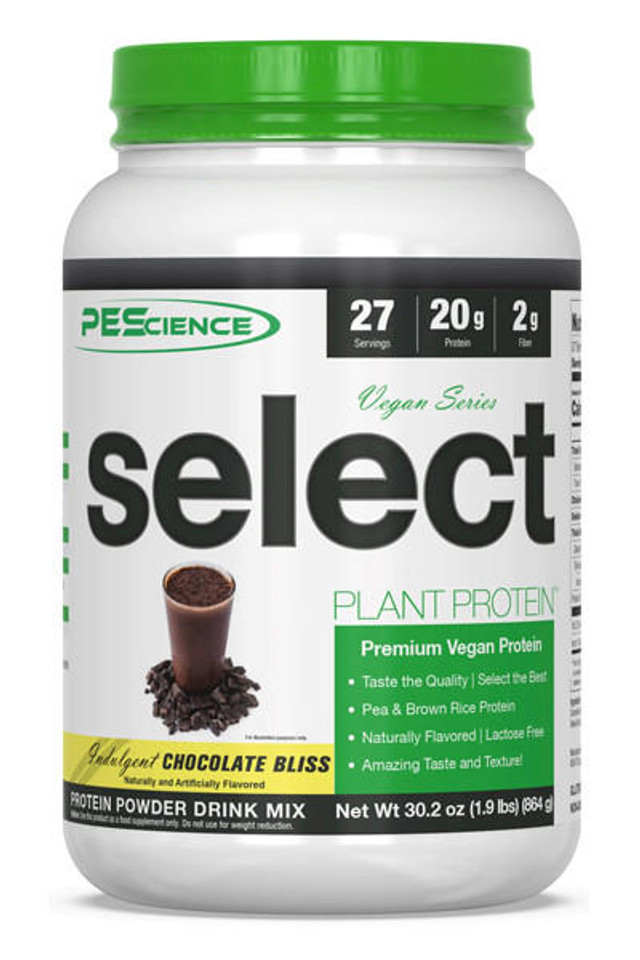 There you have it folks! The newest of the new fitness supplements for March 2023. Stay Strong!
Written and Sponsored by Leonard Shemtob
Leonard Shemtob is President of Strong Supplements. Leonard has been in the supplement space for over 20 years, specializing in fitness supplements and nutrition. Leonard has written over 100 articles about supplements and has studied nutrition, supplementation and bodybuilding. Leonard enjoys weight training, playing basketball and yoga, and also enjoys hiking. In his free time he studies and works on improving himself. His personal blog is www.leonardshemtob.com